Need Green Eggs and Ham activities for preschool and kindergarten to go along with reading a Dr. Seuss book classic? We have crafts, printable Green Eggs and Ham ideas, Dr. Seuss games and more to go along with the book. Great classroom activities, homeschool lessons, or even fun crafts for kids at home during storytime!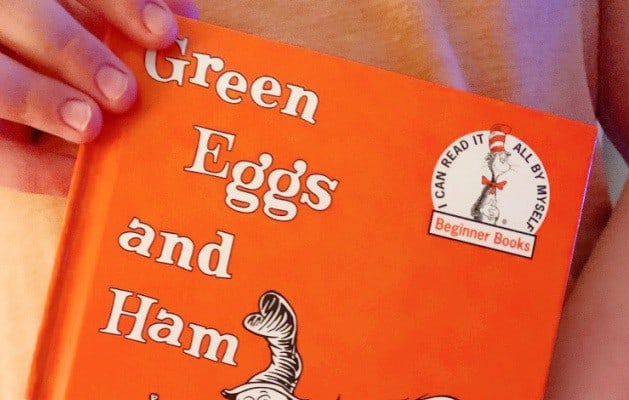 GREEN EGGS AND HAM ACTIVITIES FOR PRESCHOOLERS AND KINDERGARTEN
Fun green eggs and ham ideas for preschool and kindergarteners:
Make a green eggs and ham recipe
Grab some Green Eggs and Ham free printables
Create a fun lap book from the story
Do Green Eggs and Ham STEM activities
Create with Green Eggs and Ham crafts
Learn about the different colors of real eggs
Do some Green Eggs and Ham math activities for preschool
Play egg games
Learn about Dr. Seuss
Take a virtual field trip to the Seuss museum
*See our full list of Green Eggs and Ham preschool activities below!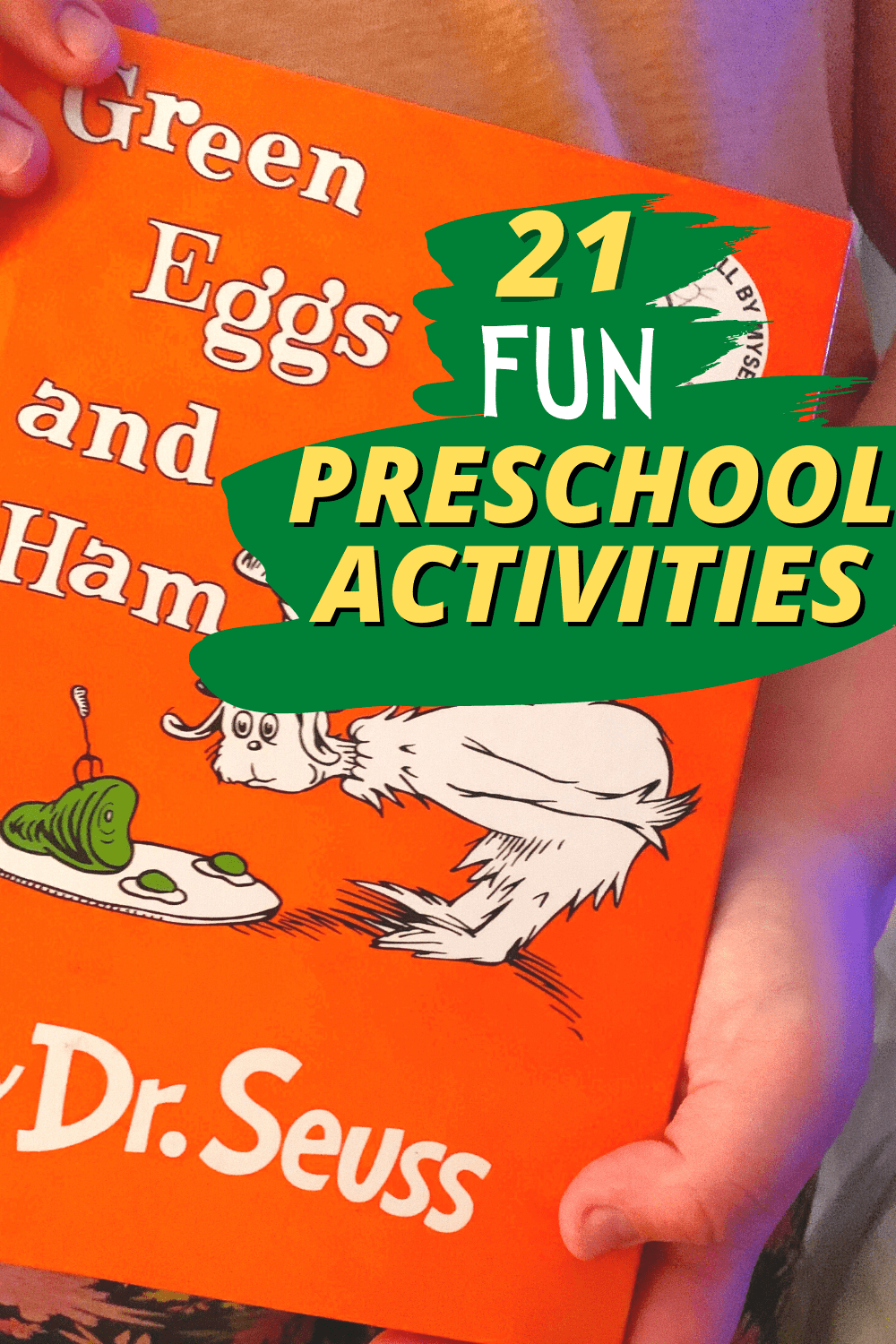 What is the lesson of Green Eggs and Ham?
The moral of this story is to try new things and not judge something before you try it or by how it looks. The character in the story does not like green eggs and ham, but he tries them for his friends. He learns that after he tries them, he actually likes them!
This is a great storybook to create lessons on:
First impressions
Don't judge a book by it's cover
Peer pressure
& MORE
ALSO CHECK OUT:
Free Dr Seuss Coloring Pages, Printables, Worksheets for Fun Learning Activities
Dr. Seuss Day Activities, Ideas and Lessons (Read Across America)
We've listed these as preschool activities for Green Eggs and Ham by Dr. Seuss. However, they can easily be fun learning activities for older students, too! (For example, for older students, maybe you want to expand it into a farm unit and learning about where our food comes from.)
Some of these are even great for toddler learning activities (especially #3 on our list!).
Have fun with these story time activities!
21 Ideas for Green Eggs and Ham Activities for Preschool and Up!
Green Eggs and Ham Activities and Lesson Plans
Add these activities to do with Green Eggs and Ham for preschool or kindergarten reading crafts or even Dr. Seuss Day!
FOR YOUR SEUSS FUN ACTIVITIES:Complete List Of Dr Seuss Books For Kids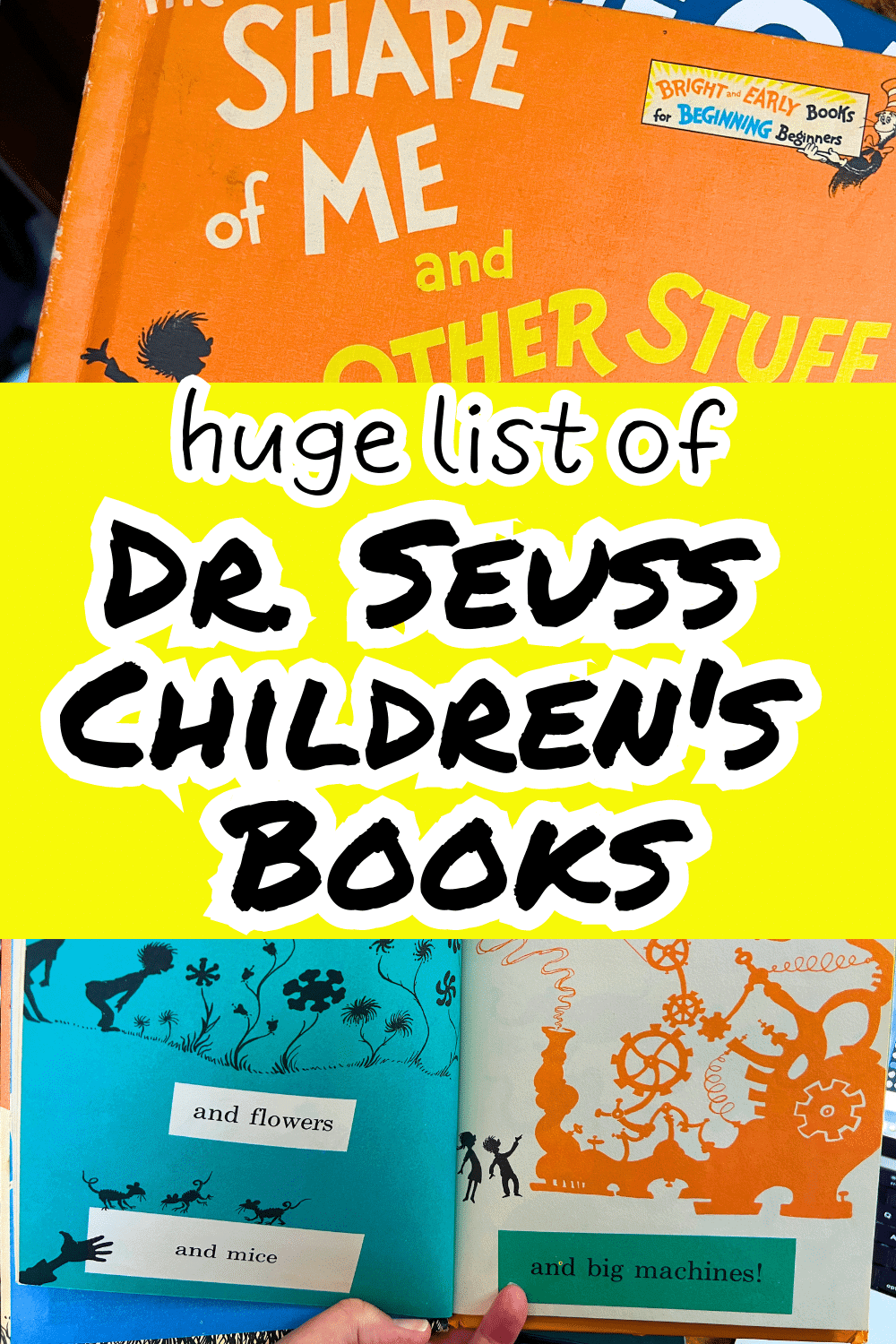 CHECK OUT THIS FUN LEARNING WITH BOOKS IDEA NEXT: Lyle Crocodile Lessons and Ideas for Kids Activities
What are your favorite green eggs and ham activity ideas? Let us know in the comments!
We hope you have fun with the Green Eggs and Ham activities and projects!