Wondering how to plant a victory garden? This fun garden project for kids helps kids learn about the food cycle, where food comes from, and encourages healthy eating. Learn all about Victory Garden history and how to grow your own, even on a balcony or windowsill! Whether you're gardening with preschoolers or high school classroom students, this is an important life skill to learn about for kids!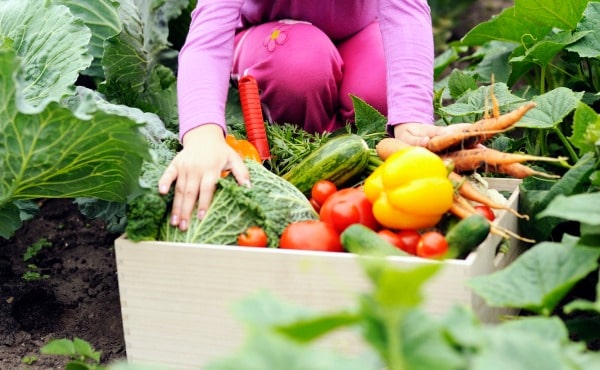 How To Plant A Victory Garden: Garden Planning with Children
Have you ever heard of victory gardens?
Get ready because not only is this a fun family project, but it allows your kids to learn more about history!
So, let's start at the beginning…
Affiliate links are used on this site. As an Amazon Associate I earn from qualifying purchases. Read more in our DISCLOSURE.
VICTORY GARDEN DEFINITION
What is a Victory Garden?
The history of war gardens, or Victory Gardens, came from government initiatives that encouraged Americans to grow fruits, vegetables, and herbs during World War I and World War II.
What was the purpose of a victory garden?
Victory gardens allowed people to have food during war times when transportation and supplies were hard to come by. These gardens helped feed soldiers and families during tough times.
When did victory gardens start?
Victory gardens, also called war gardens and food gardens for defense, were planted on both public land and at private residences starting in World War 1. Victory Gardens continued to be promoted into World War 2.
Why did the government encourage Americans to grow food in Victory Gardens during WW1?
Victory Gardens were first promoted during World War I. Because of labor and transportation shortages during the war, food needed to be rationed. Americans were encouraged to grow their own food in order to ensure that they had food of their own, but also could help with food for those serving in the war.
What were Victory Gardens in WW2?
Victory Gardens World War 2 served the same purpose in Second World War as in WWI: to feed people during food shortages when commercial food supplies were diverted to the military and allies.
According to History.com:
"In 1942, roughly 15 million families planted victory gardens; by 1944, an estimated 20 million victory gardens produced roughly 8 million tons of food—which was the equivalent of more than 40 percent of all the fresh fruits and vegetables consumed in the United States."
Victory Garden Seeds: Click here to grab this seed pack and grow some fun victory garden vegetables with your kids!
From a 1943 government publication for Victory Garden WW2 called Victory Gardens:
IN TIMES OF WAR the country's food supply for civilians may be smaller even though total production is greatly increased. The burdens of World War II are already creating serious food-production, distribution, and preservation problems. Labor and machinery shortages interfere with production; overloaded railroads and restricted motor transport interfere with distribution; and inadequate supplies of labor, steel, and tin demand that civilians depend less on foods canned in tin.

There is now real need for civilians to relieve the burden on commercial food sources, transportation, and preservation by growing all food that is practical at home and preserving, storing, and using it over as much of the year as possible.
FUN LEARNING TIP: Head over the USDA.gov to see actual Victory Garden ads, plant a victory garden poster, and aids used during the World Wars.
How did planting Victory Gardens raise morale during World War II?
The victory gardens during both World Wars were said to boost morale because it gave Americans control over their own food (and lessened anxiety) and also gave them a sense of contributing and helping during the war.
Victory gardens helped to:
Boost morale
Assist with food shortages
Ease the load of commercial farmers
Express patriotism
Why should you grow a Victory Garden?
There are many reasons to grow a Victory garden like:
Better control over your food during shortages and emergency times
Creates a healthier diet and lifestyle (gardening is great exercise!)
Encourages kids to eat more vegetables and fruits (kids who grow their own food are more likely to eat it!)
Helps to teach kids the growing cycle from seed to plant to table
Reduces your carbon footprint
Helps save money
GREAT KIDS RECIPE TO GO WITH GARDENING ACTIVITIES FOR KIDS: HOW TO MAKE CARROT LEAVES PESTO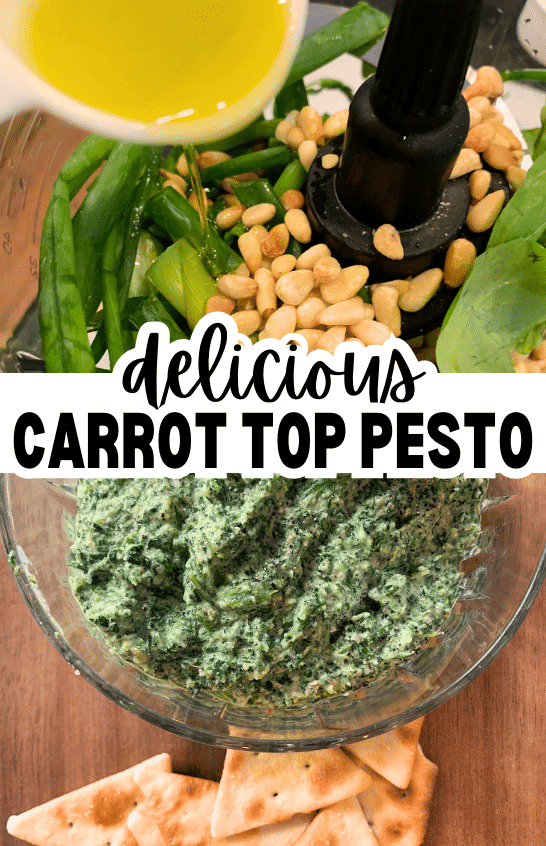 How does gardening help a child's development?
Helps kids become more responsible
Improves mood (spending time outside playing in dirt!)
Works on problem solving and decision making skills
Practices STEM skills
Improves self-confidence
Works on fine motor skills and gross motor skills
Gets kids invested in nutrition and healthy eating (can even help picky eaters!)
Practices team work
May spark more interest in cooking
Is gardening a life skill?
Yes! Gardening is an important life skill that will help kids better understand the food cycle and also help them become invested in healthy living.
Don't miss how to plant a victory garden below. KEEP SCROLLING!
Great Children's Books to Pair with Your Victory Garden Lessons
What Foods Were Grown In Victory Gardens?
What vegetables were grown in Victory Gardens?
What was grown in a victory garden?
Beans
Peas
Tomatoes
Beets
Lettuce
Carrots
Kale
Cabbage
Kohlrabi
Turnips
Squash
Swiss chard
& MORE!
However, you can plant any of your family's favorite fruits and vegetables in your garden!
ALSO CHECK OUT MORE GARDENING FUN FOR KIDS: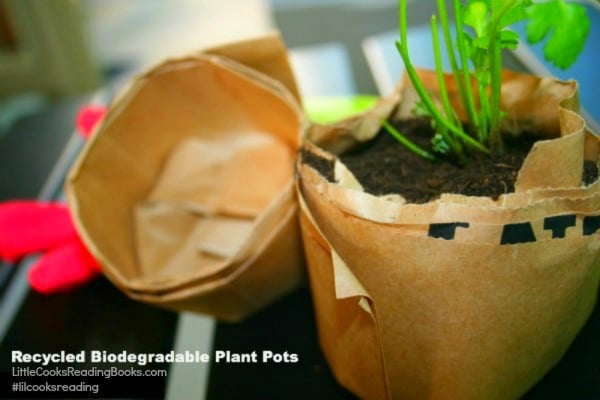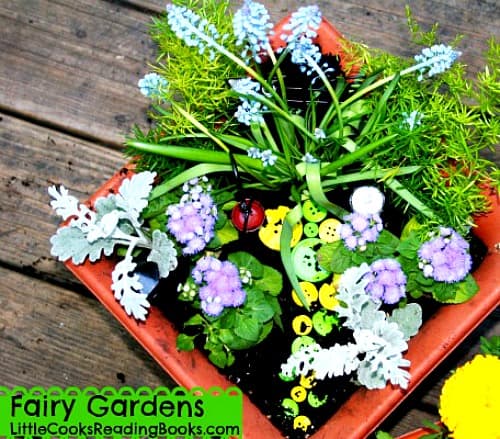 HOW TO GROW A VICTORY GARDEN
Inspired by the WWI and WW2 Victory Garden? Get started gardening your own!
We have tips for planning for a children's Victory Garden.
If you've never gardened before, don't worry! These tips will work just as well for how to plant a small victory garden or even how to make a windowsill garden!
Let's learn how to make a victory garden!
1. UNDERSTAND YOUR AREA'S GROWING SEASON
Before you even get to how do I plant a victory garden, check out how things grow in your area. Every area has a different Growing Zone and "Hardiness." Understanding your Growing Zone will help you pick the right fruits, vegetables, and herbs for Victory Garden.
You can check the USDA's Plant Hardiness Map HERE.
2. ORGANIZE YOUR VICTORY GARDEN PLANS.
Where will you plant your garden? How big will it be? (If it's your first garden, start small!) Then, decide what to plant in a victory garden.
3. CHOOSE YOUR GARDEN FRUITS AND VEGETABLES
What do you want to plant in your Victory Garden? (Be sure to plant only things you will actually eat!) Don't forget to include things that kids usually love like watermelon, carrots, and strawberries!
Or, better yet, ask your kids what they want to plant and discuss why/why not those things won't work in your garden/growing zone. (It's OK to use the internet as your "cheatsheet" to figure all of this out!)
Now, plan how they will go in your garden.
This is a fun stage to get the kids involved!
Draw your garden on a piece of paper. Do some online research about how your chosen plants grow, if they need full sun, what NOT to plant them next to, etc.
If you already have your seed packets, check out the back and follow the directions for it.
The Farmer's Almanac has a great companion growing guide that tells you what grows well together.
4. CREATE YOUR GARDEN PLOT
Time to get dirty! You'll need to dig up an area in your yard and prepare your soil for gardening. If this is your first time gardening, this is a great soil guide to get you started.
5. PLANT YOUR VICTORY GARDEN!
Now, have some fun planting your Victory Garden. Be sure to follow your "map" and notes that you created during the planning stage. Don't forget to follow the directions on your seed packets! You can also start your seeds indoors and then transplant them in your plant a garden for victory once they sprout.
You and your kids will be so excited that you learned how to grow your own victory garden once you can eat and cook with the things you've grown!
How do you start a garden without a yard?
If you don't have a yard (and you live in an apartment or elsewhere that doesn't allow you space to plant in the ground), no worries, you can still plant a modern victory garden!
You can actually do indoor window gardening using planters/containers, class jars, or even plastic bottles. You can grow herbs and vegetables on a window sill or easily on your balcony using a container garden.
These are great window sill gardens, container gardens, and gardening kit for kids for small space gardening:
If you're wondering how to grow a victory garden of any size or how to grow plants on windowsill, check out window sill planters like these.
ALSO CHECK OUT HOW TO GROW A MINIATURE GARDEN WITH EGG SHELLS!
We hope this helps get your family started with how to plant a victory garden!
LOOKING FOR FUN COOKING PRINTABLES FOR KIDS?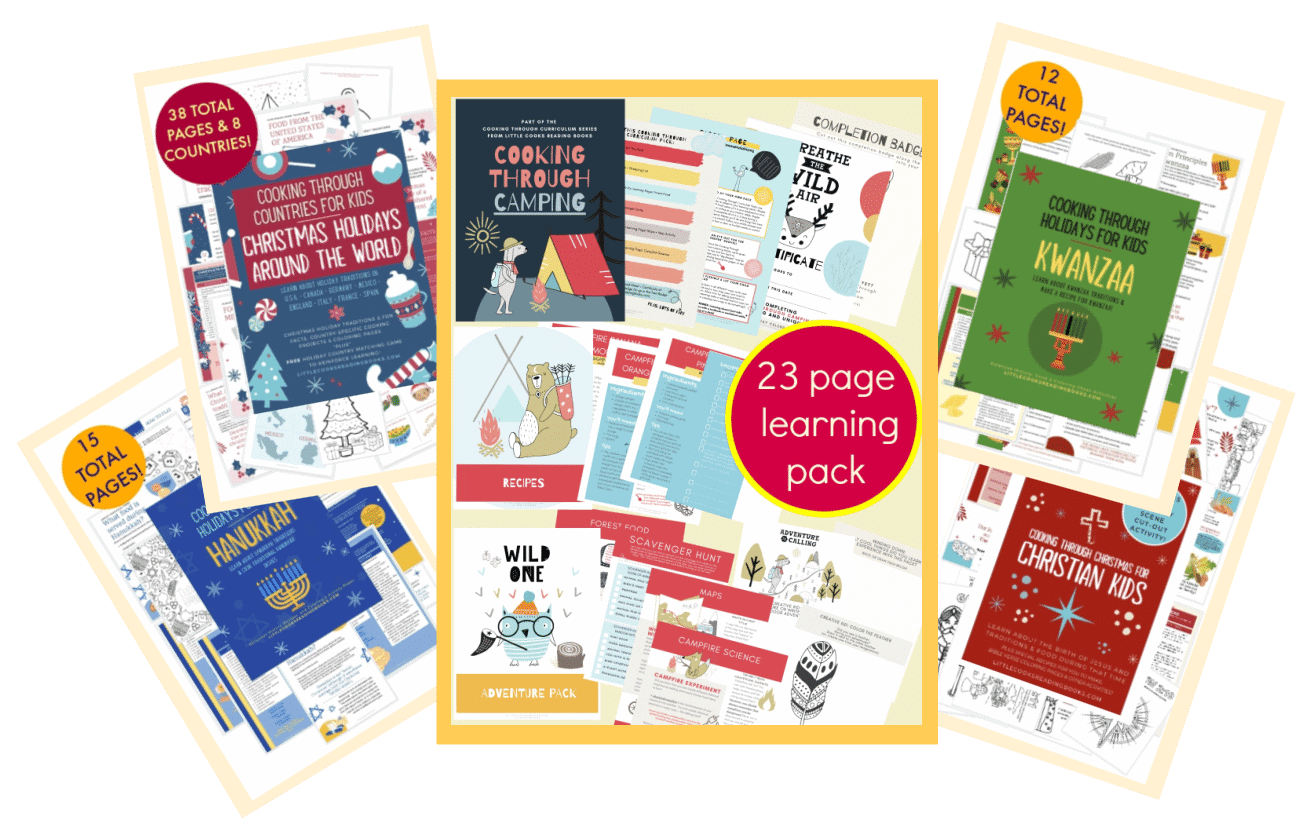 As an Amazon Associate I earn from qualifying purchases. Please refer to our
DISCLOSURE
.