Need winter solstice craft projects? Fun list of crafts for solstice (Yule crafts) — great for winter solstice activities for the classroom or home, winter craft projects / December crafts, and winter solstice activities for preschool ages and up! Fun things to do in the winter solstice!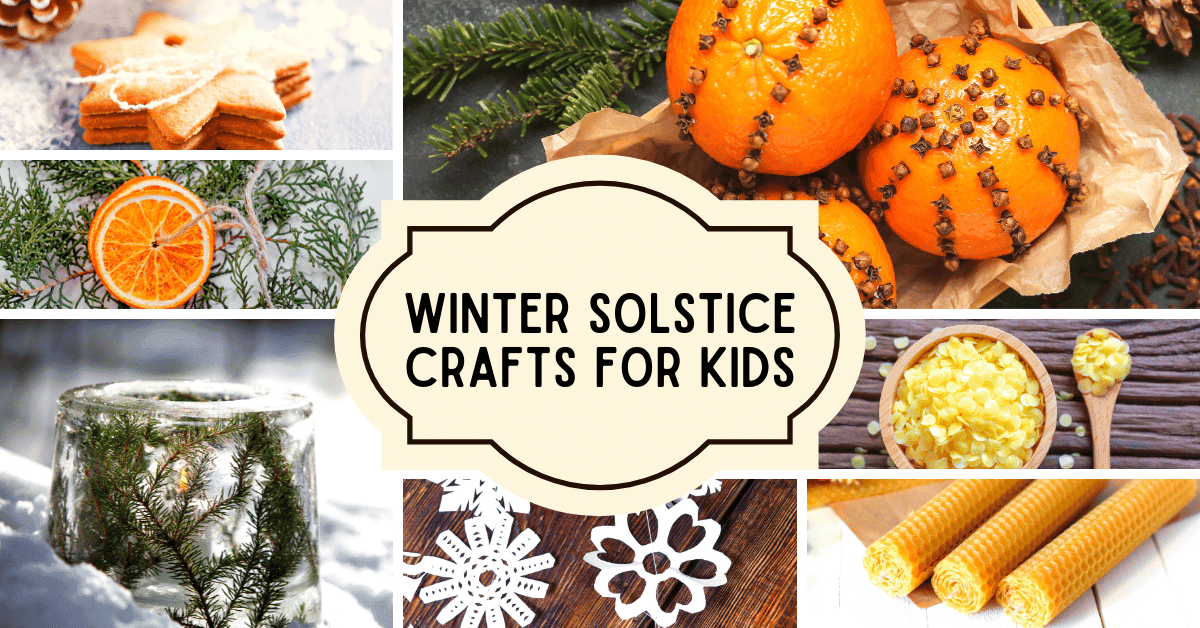 Best Winter Solstice Craft Projects For Children
Fun winter solstice craft activities for all ages! These are also great for winter themed crafts for preschoolers or DIY winter crafts for any age! Super easy to make winter solstice crafts at home or DIY Yule decorations to make with a group!
What do you do on the winter solstice for kids?
DIY Winter Solstice Crafts Kids Activities:
Make winter solstice lanterns DIY crafts
Pour beeswax ornaments for gifts
Bake solstice bread
Make a solstice wreath for winter solstice door decorations
Make a salt dough advent spiral
Cut out 3-D paper snowflakes
Make ice lanterns
Create a Yule pomander
Make a nature garland
Create a paper snow flake chain
Make dried orange solstice decorations
Affiliate links are used on this site. As an Amazon Associate I earn from qualifying purchases. Read more in our DISCLOSURE.
Make winter solstice crowns of paper
Paint a wood tree ornament with a sun on one side and a moon on the other
Make a tissue paper sun catcher
Create ornaments out of pinecones for DIY nature decorations
Make snowball lanterns
Cut out paper sun, moon, and stars
Make beeswax candles to use
Make DIY blessing jars crafts and set intentions for the new year
Cook solstice stew
Make a stick and twine star (twig star craft)
See instructions for winter solstice craft ideas / Yule craft ideas below! KEEP SCROLLING for winter solstice crafts for preschoolers and up, winter nature crafts, and fun winter solstice activities for kids.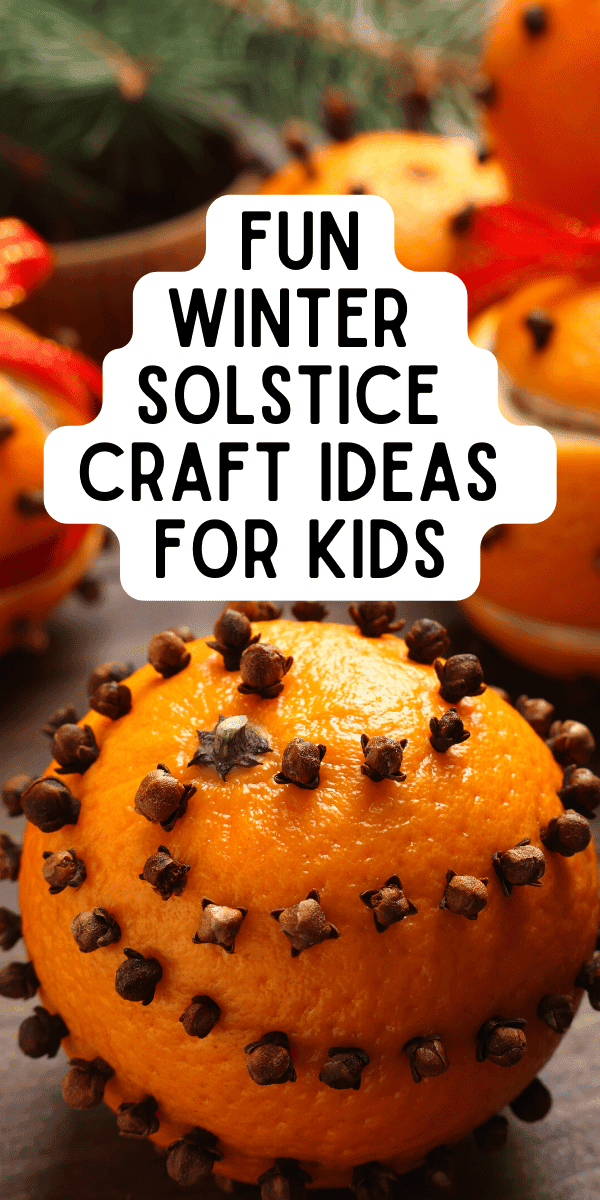 Fun and Easy Crafts For Winter Solstice
Our Favorite Yule Craft Projects For Kids
Whether you're looking for winter solstice preschool activities / winter solstice crafts kindergarten, crafts for a winter theme unit, easy winter crafts for 4 year olds (or toddlers), or fun winter solstice projects for home for a solstice party, you'll find something in these craft ideas for kids!
Maybe you'll even find some fun things to add to annual your winter solstice ritual ideas and decorating for winter solstice!
(We put that these are fun winter solstice kid projects, but they are just as fun as winter solstice activities for adults!)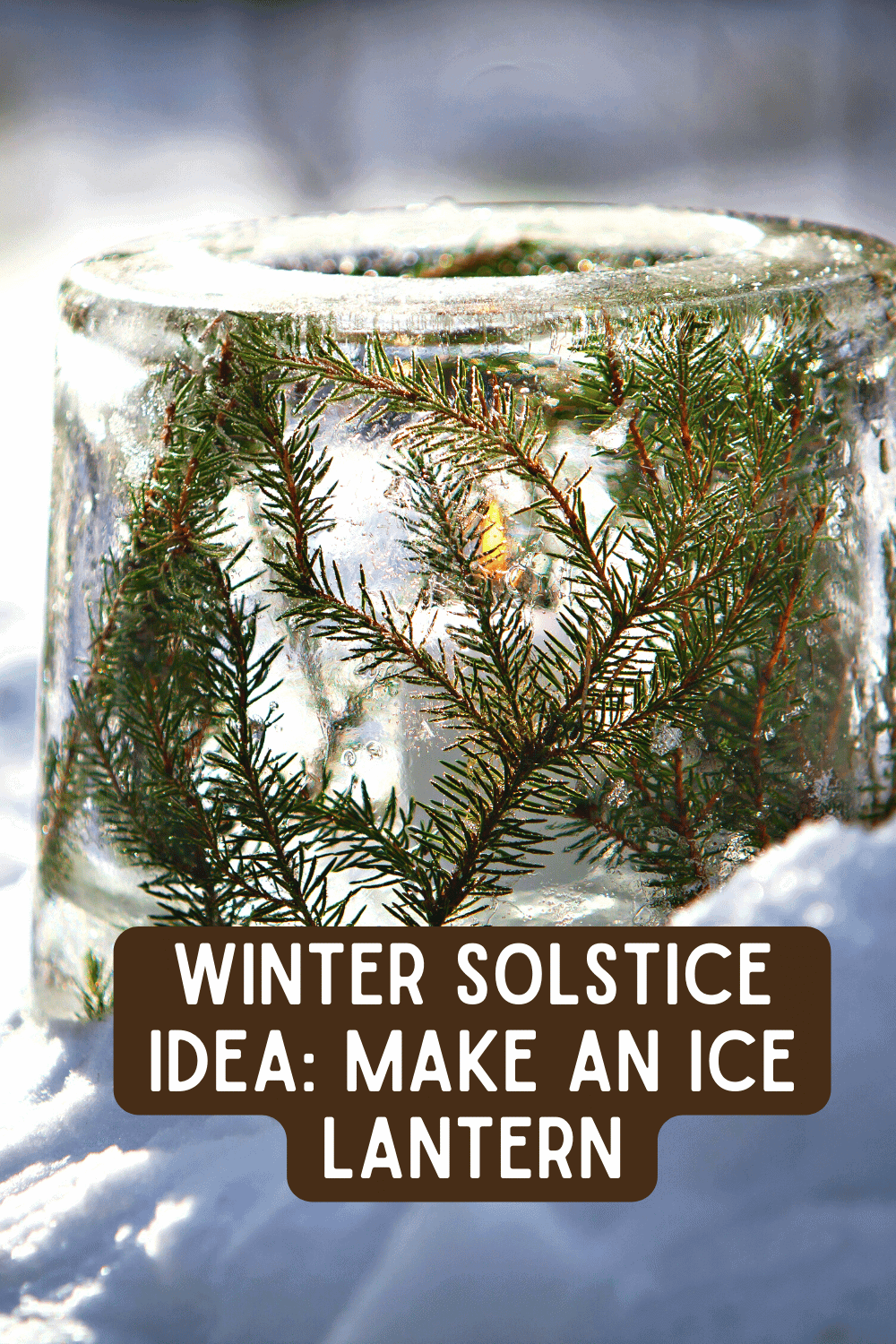 Winter Solstice Lantern Craft
An ice lantern is a great winter solstice project for kids.
These are some of my favorite winter solstice decorations DIY ideas, especially if it's snowing outside and you're having a winter solstice bonfire.
To make solstice ice lanterns, you'll need a large container and a smaller container to fit in it.
Place the smaller container inside the bigger container and duct tape it down across the top (so it doesn't float when you add water to the big container).
Add water to the big container.
Place it outside during freezing weather (or in the freezer).
Once it freezes, fill the inner container with warm water to help loosen the ice.
Carefully remove the ice and place outdoors with a candle or these.
They make beautiful outdoor Yule decorations.
Once you make these ice luminaries, you'll want to add these to your winter solstice outdoor decorations every year!
(And, you can make then as crafts ideas for winter at any time, not just for projects for solstice, but I do love these as winter solstice crafts for kids!)
Also Check Out More Winter Solstice Kids Activities:
How To Explain Winter Solstice To A Child (and get more winter solstice ideas)
How To Throw A Winter Solstice Party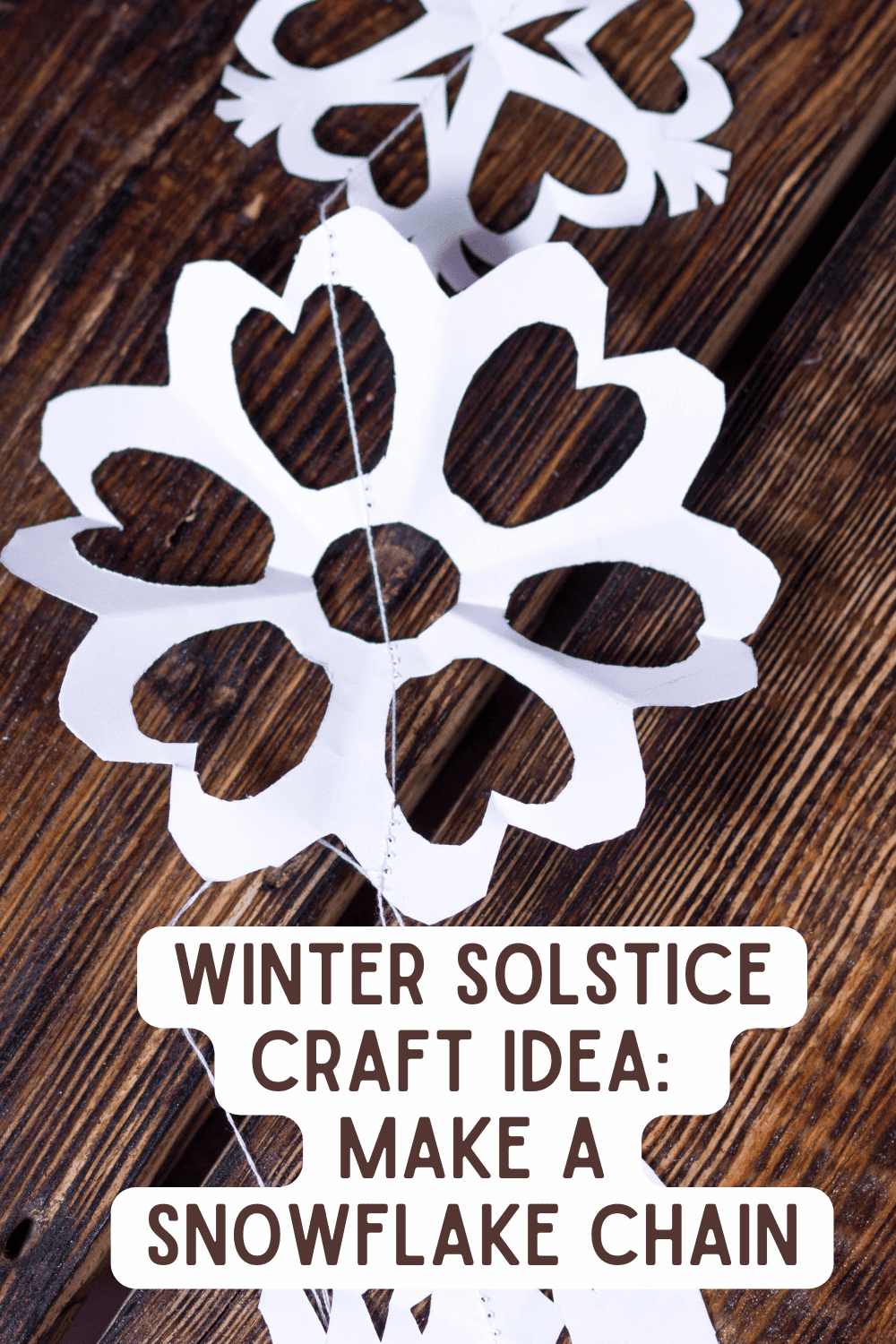 Winter Solstice Paper Snowflake Chain
Embrace winter during winter solstice and make a hanging snowflake chain.
It's a simple kids craft to cut out snowflakes of different sizes and string them on yarn or twine.
Then, hang them in the window, on the tree, or from the fireplace mantel as part of your decorations for winter solstice.
These also make great winter solstice art projects because you can color and decorate the starts any way you like!
This is such an easy winter solstice activity for all ages (and who doesn't love to cut out paper snowflakes?!).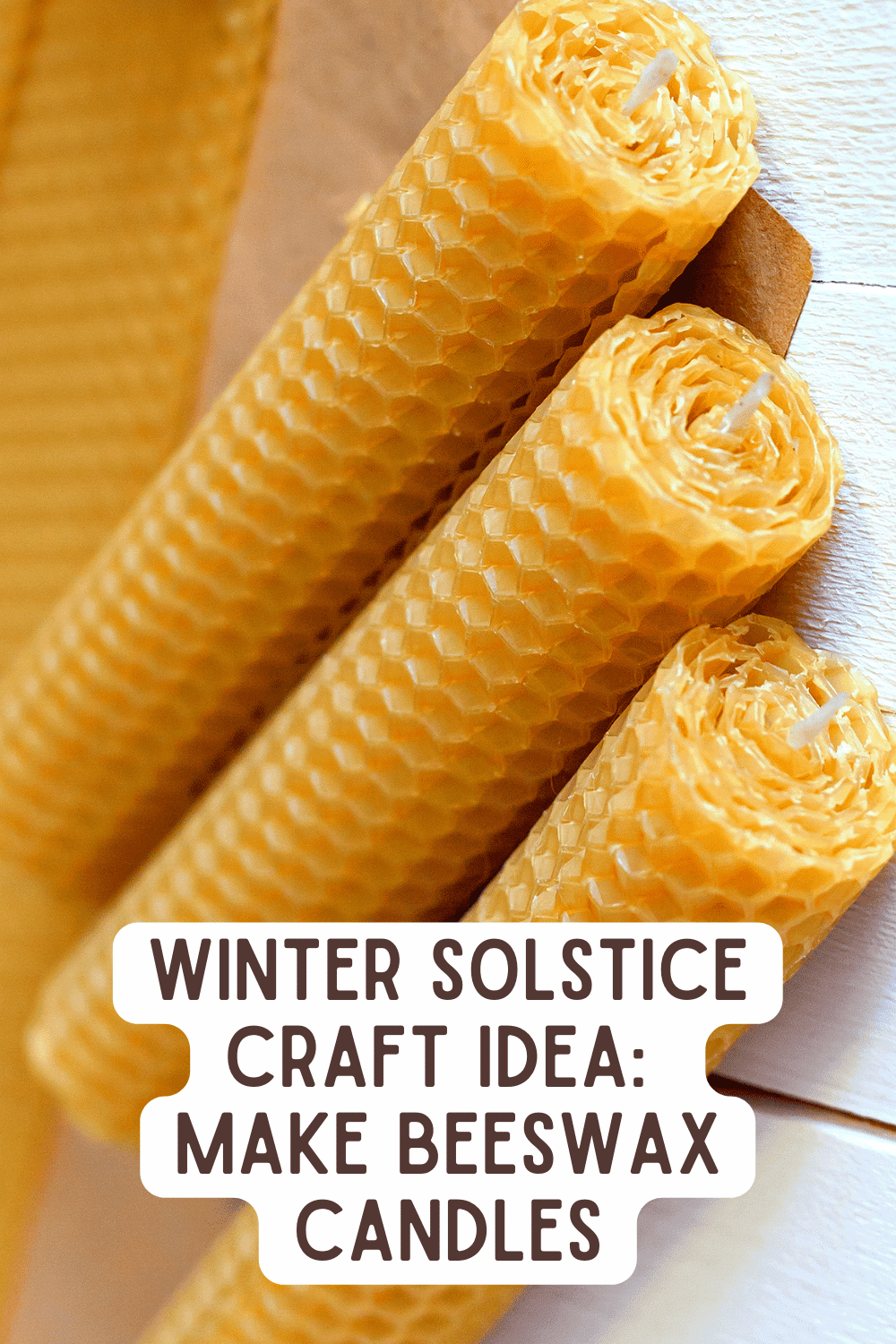 Homemade Beeswax Candles
Part of celebrating solstice is embracing the dark before the light returns and you can do that by enjoying solstice by candlelight.
Make DIY candles as a craft for solstice using a kit like this or pour your own seasonal solstice candles as part of your solstice kids activities.
You can even decorate your candles with twine, ribbon, dried oranges, sprigs of evergreen, or winter berries and give them as gifts!
Great for hygge crafts, too!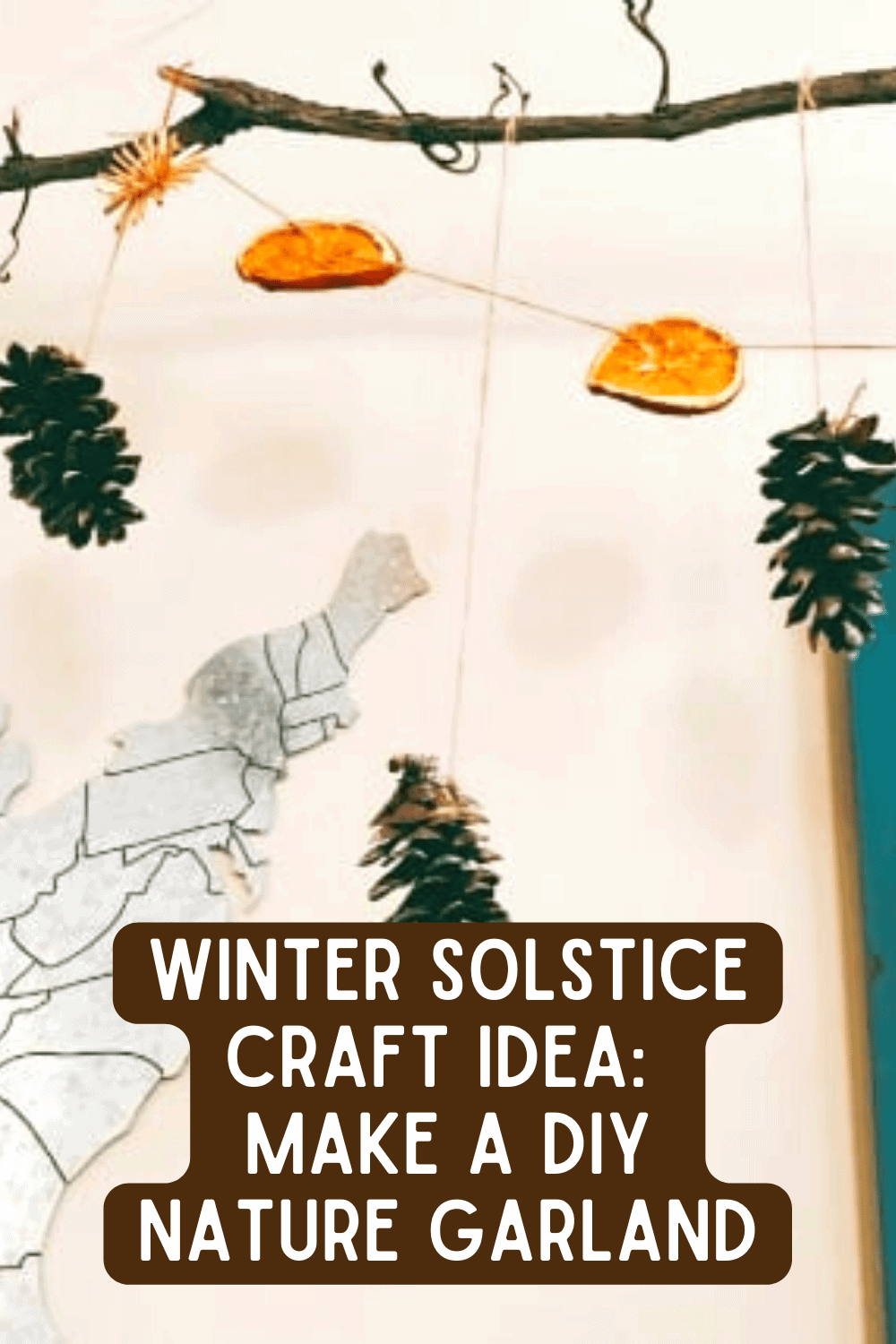 Winter Solstice Nature Garland
Part of a solstice celebration is honoring nature.
Have fun doing a nighttime solstice stroll (nature hike or a walk around the yard) and gathering things for a nature garland like pinecones, branches, evergreen leaves, and more.
Then, string your finds together on a twine and use them for winter decorations for solstice.
LEARN HOW TO MAKE NATURE GARLAND HERE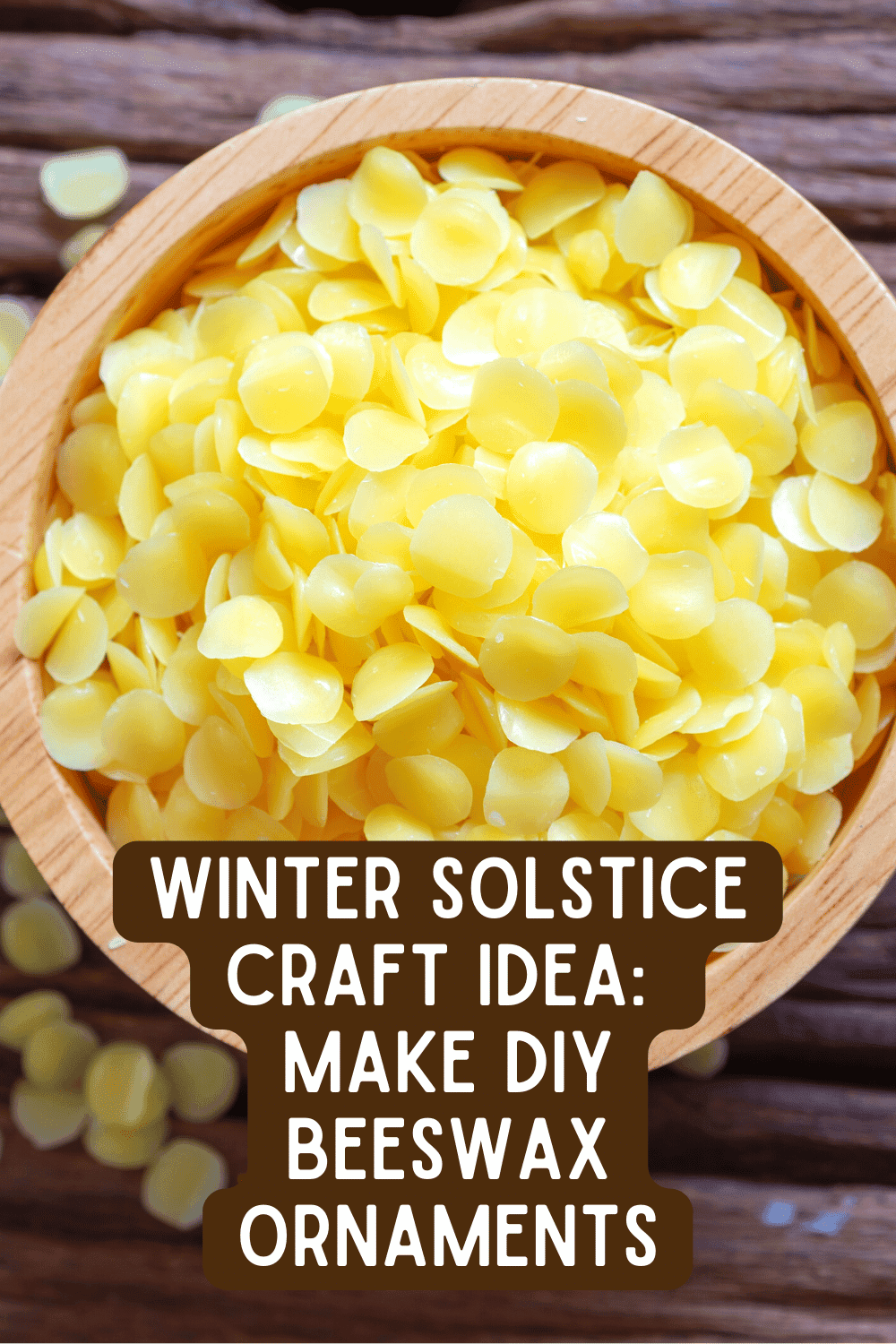 Beeswax Ornaments
Beeswax ornaments make beautiful homemade solstice decorations or even gifts for guests to your winter solstice party.
To pour beeswax ornaments you'll need: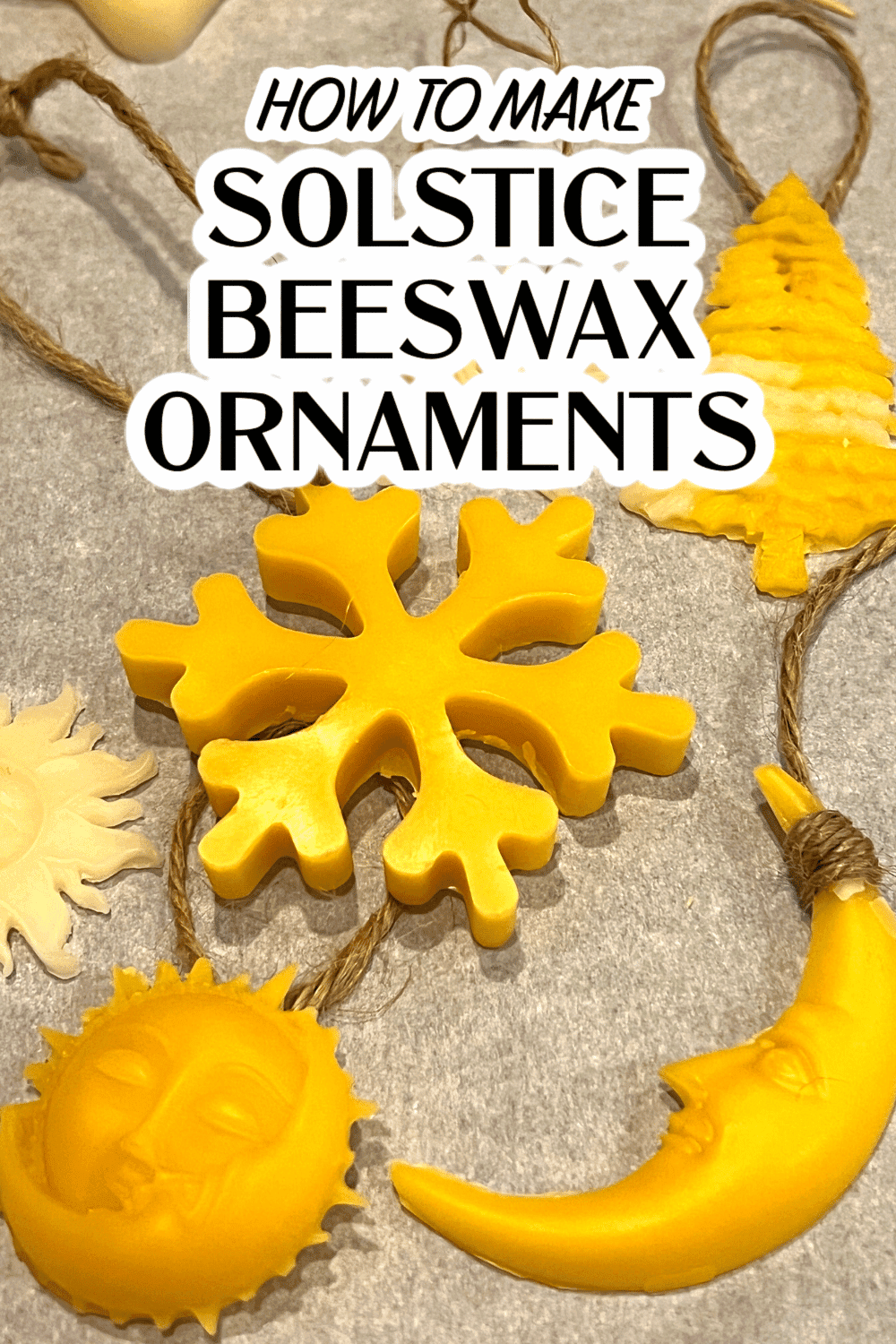 Melt the beeswax and then pour them into the molds.
After they are set, remove from molds and add a twine loop for hanging.
Give the ornaments made from beeswax to solstice guests or hang them for decorations.
Or, keep them for your family because they make beautiful DIY yule ornaments / DIY winter solstice decorations!
DEFINITELY add these to your winter solstice gifts to make or family traditions project ideas!
GET THE FULL PRINTABLE BEESWAX ORNAMENT INSTRUCTIONS HERE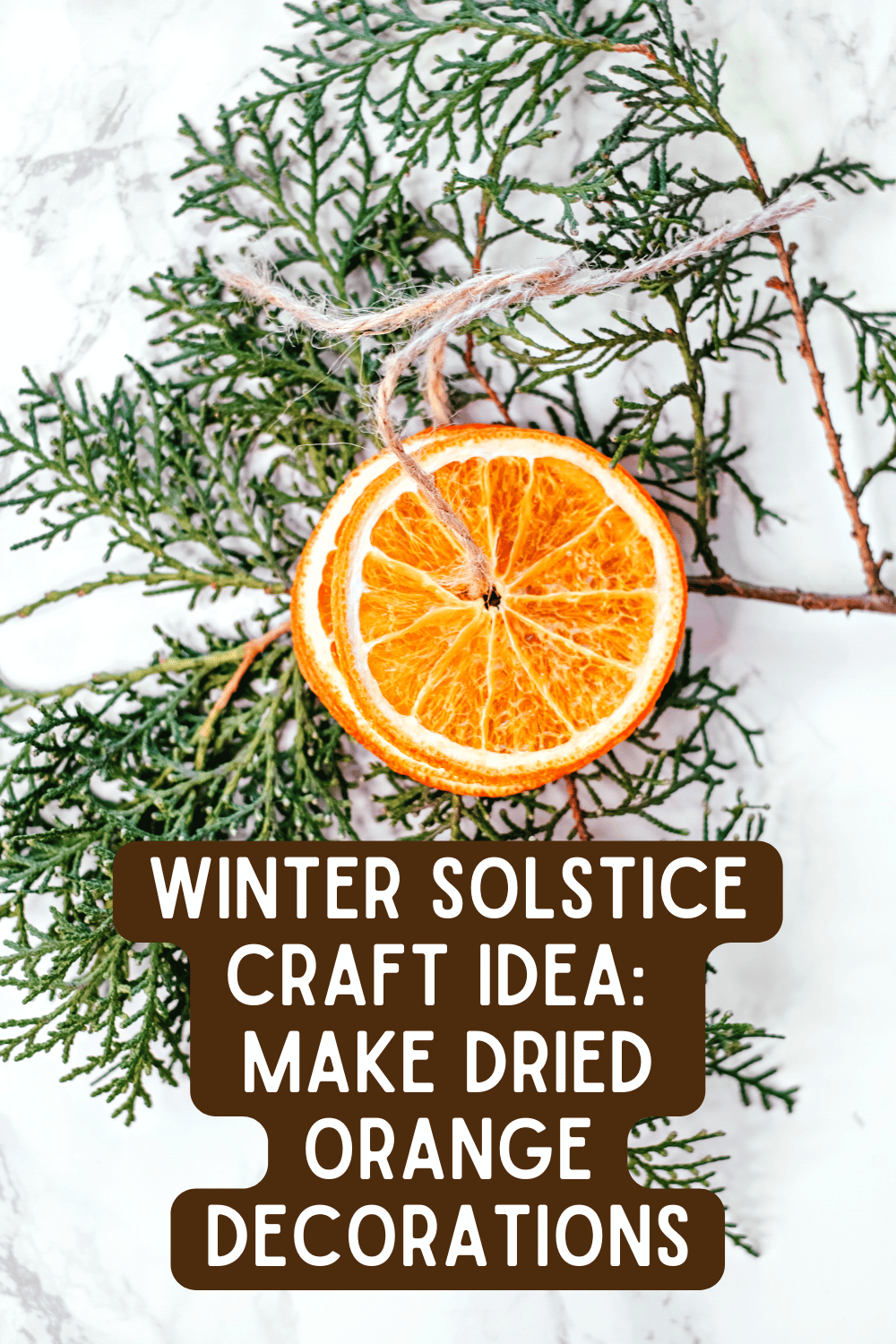 Dried Oranges Solstice Decor
Dried oranges are great because they will also make your house smell so good for your winter solstice dinner or party!
Plus, there are a ton of things you can do with dry orange crafts — make nature garland, hang them for winter solstice decor, use them to decorate a Yule log, add them to your fabric wrapped gifts, tie them on your DIY candles and more!
They're a beautiful addition to your winter solstice gift ideas or winter solstice ornaments for traditional winter solstice gifts!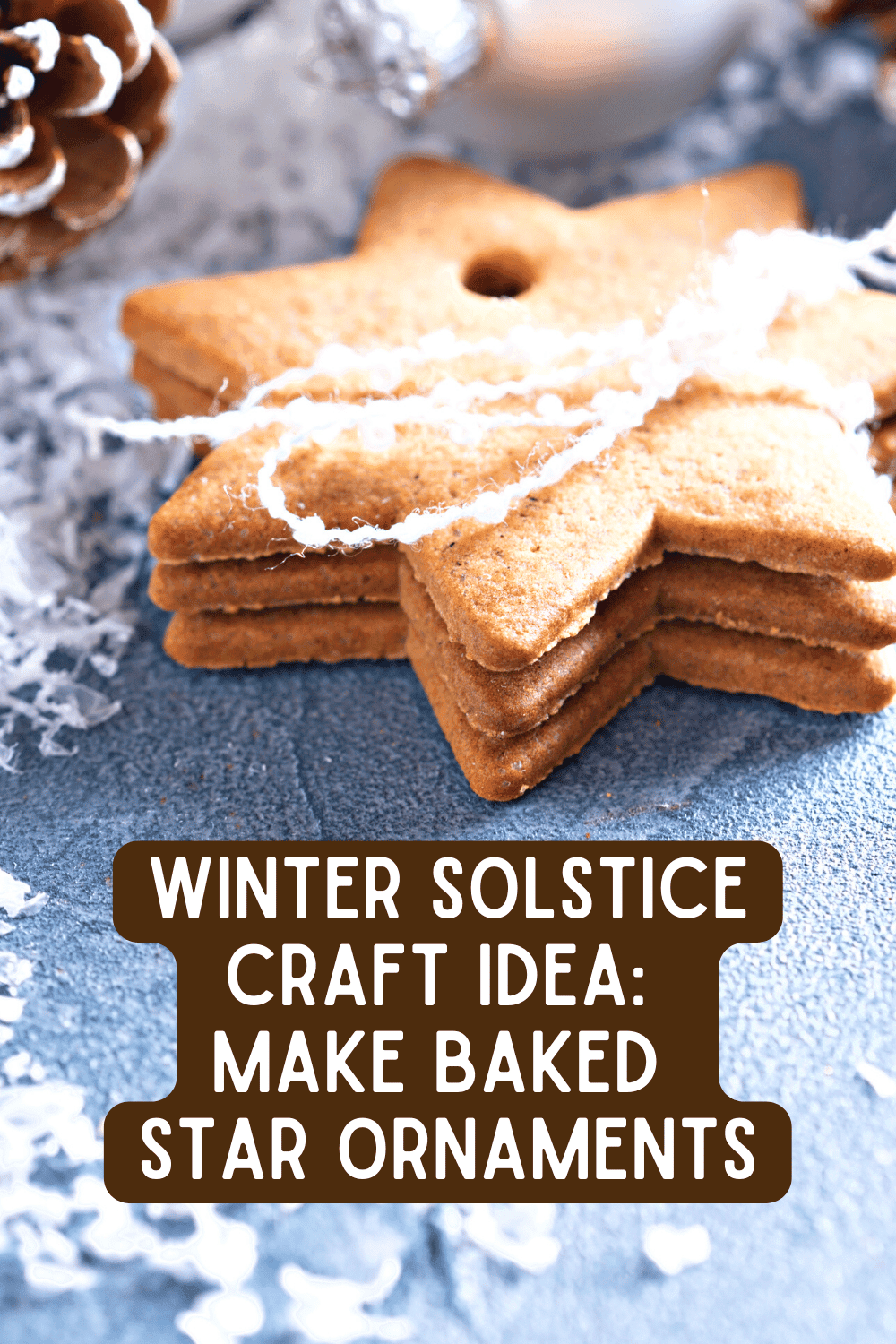 Baked Star Ornaments
Baking is another fun part of winter solstice.
You can make easy crafts out of gingerbread star cookies.
Bake star gingerbread cookies using your favorite gingerbread recipe.
Be sure to make a large hold in one star tip for each cookie if you want to thread them for hanging.
(We use a straw and press the end in the dough to make the hole. Remember: it will get smaller as the cookie bakes!)
Let cool, thread and tie a loop with twine, and use them for winter solstice decorations.
(If you don't want to make these as an ornament, just make them as winter solstice cookies!)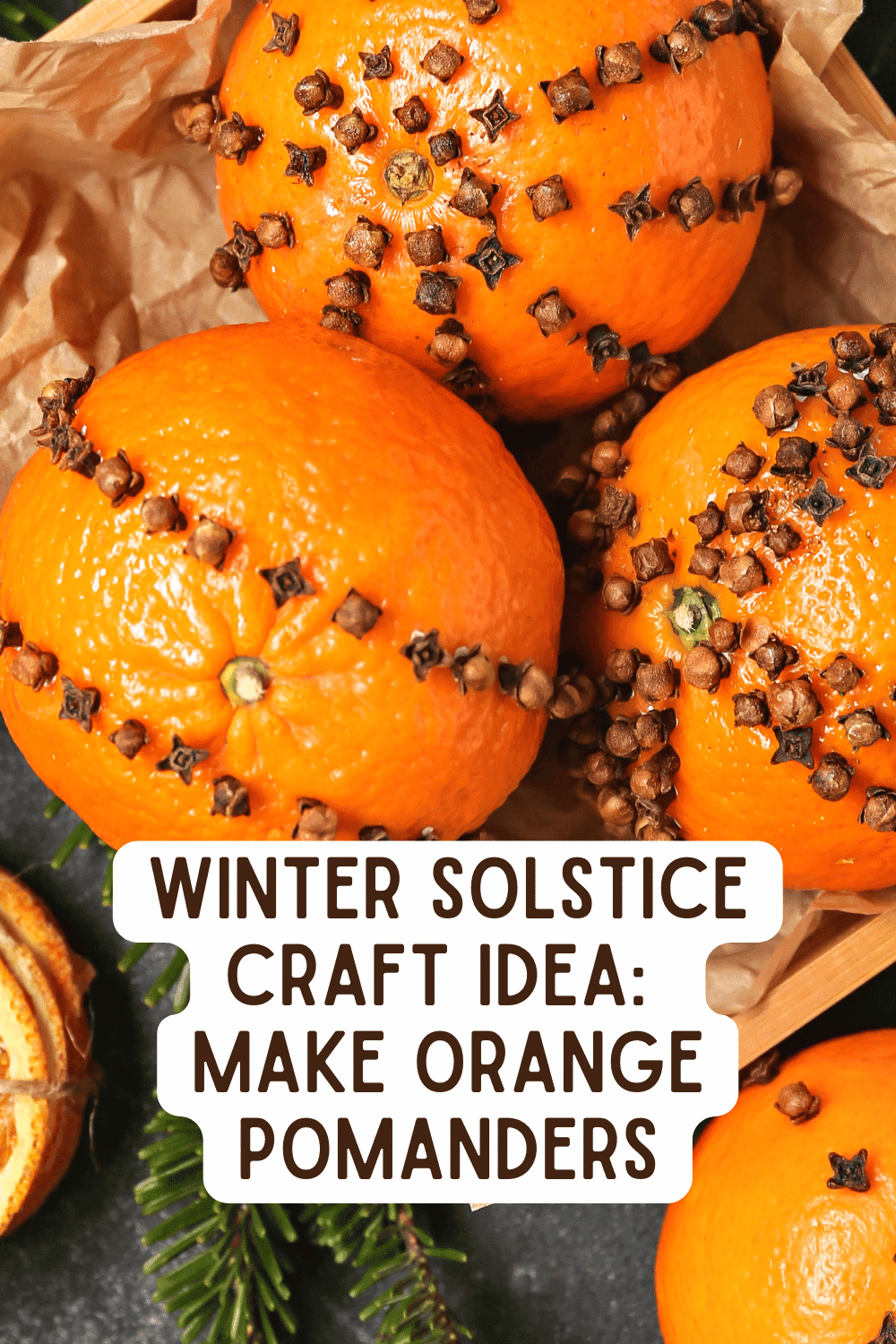 Pomander Craft
If you need fun crafts for winter, these are it!
Pomanders are easy winter crafts for adults and kids crafts winter projects because everyone enjoys them.
A pomander orange is a great winter craft for several reasons:
It's an easy craft for preschoolers and easy craft for toddlers (with a little help).
Older kids will love making this winter craft.
An orange pomander makes a cool winter solstice ornament.
Once the oranges start to dry, the smell wonderful.
To make a pomander craft simply make a design in an orange by piercing the skin with a toothpick.
Then, push whole cloves into the holes in the orange.
Tie with a ribbon or twine to use hang as a decoration or place all the pomanders in a bowl for a beautiful winter solstice table decoration.
I love this winter nature craft!
PRINT DIRECTIONS FOR THE POMANDER ORANGE CLOVE CRAFT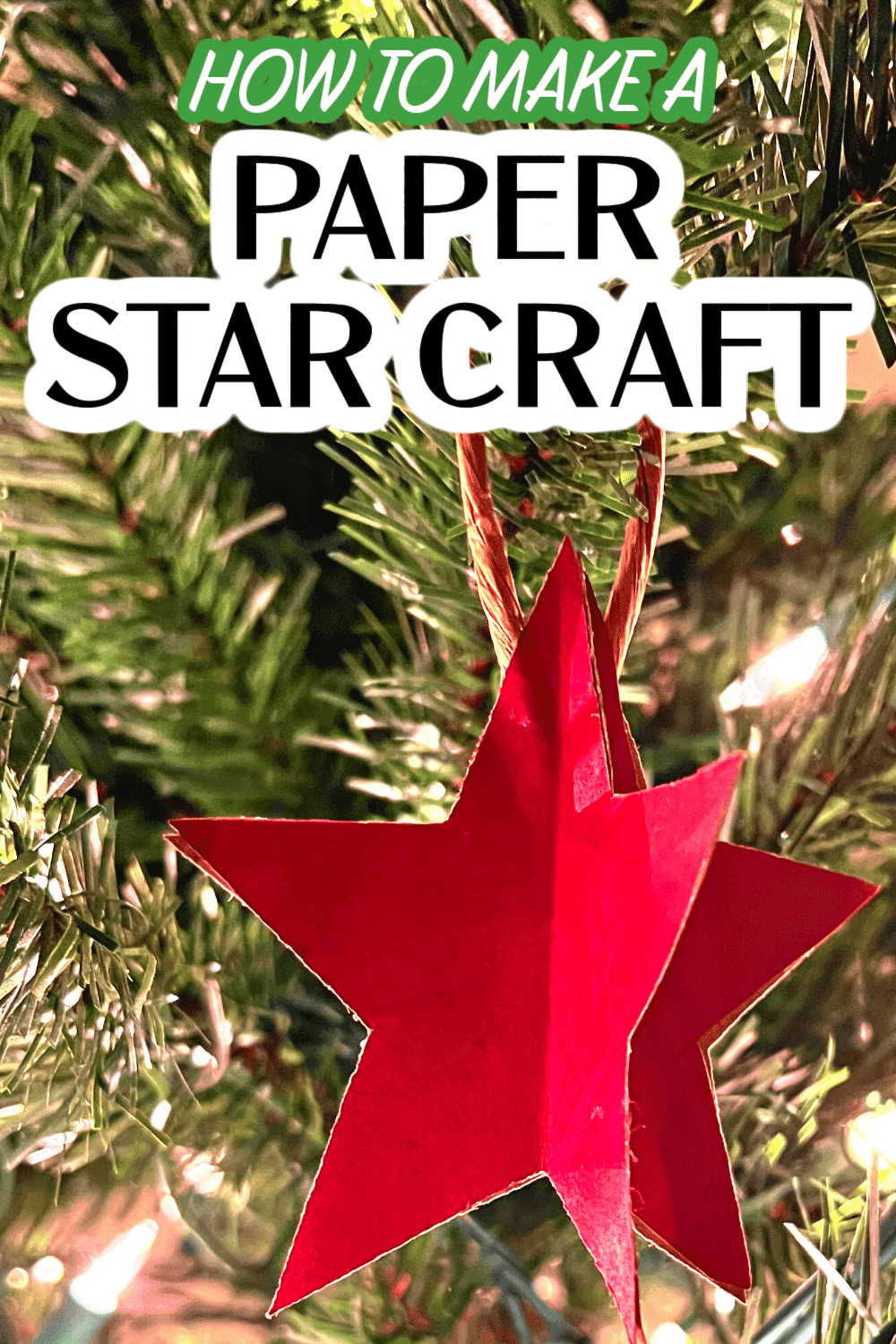 Make a DIY Star Ornament
Homemade ornaments are perfect for winter solstice, especially if they are stars, moon, and sun shapes!
Create this paper easy star craft as part of solstice activities for kids!
LEARN HOW TO MAKE A 3D PAPER STAR ORNAMENT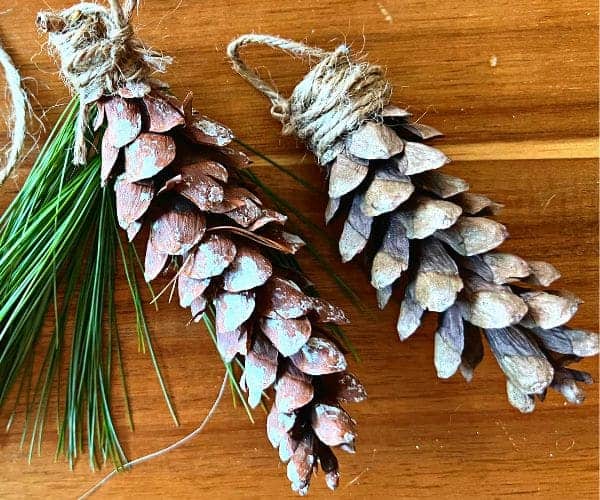 Handmade Pinecone Ornaments
DIY pinecone ornaments are super simple ornament crafts for kids and a beautiful addition to your winter solstice decor!
LEARN HOW TO MAKE ORNAMENTS FROM PINECONES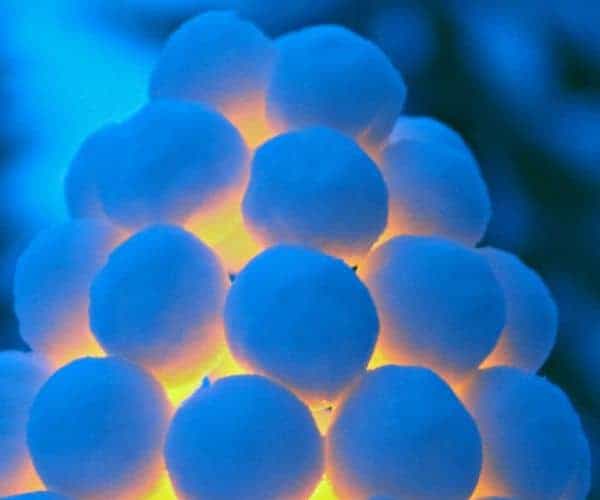 Snow Lanterns
Swedish snow lanterns are a great addition to your outdoor Yule celebrations / winter solstice celebrations.
You make an outdoor snow lamp using snowballs and candles and are beautiful in the winter evening light!
LEARN HOW TO MAKE A SNOW LANTERN
Winter Solstice Childrens Story Books
Curl up for some winter solstice books for kids after you do your winter ornaments crafts and have your winter solstice celebration!
What are your favorite activities for winter solstice and things to do for yule?
We hope you have fun with these easy winter solstice crafts and how to celebrate winter solstice ideas!
Let us know how your winter solstice craft projects turn out!
LOOKING FOR FUN COOKING PRINTABLES FOR KIDS?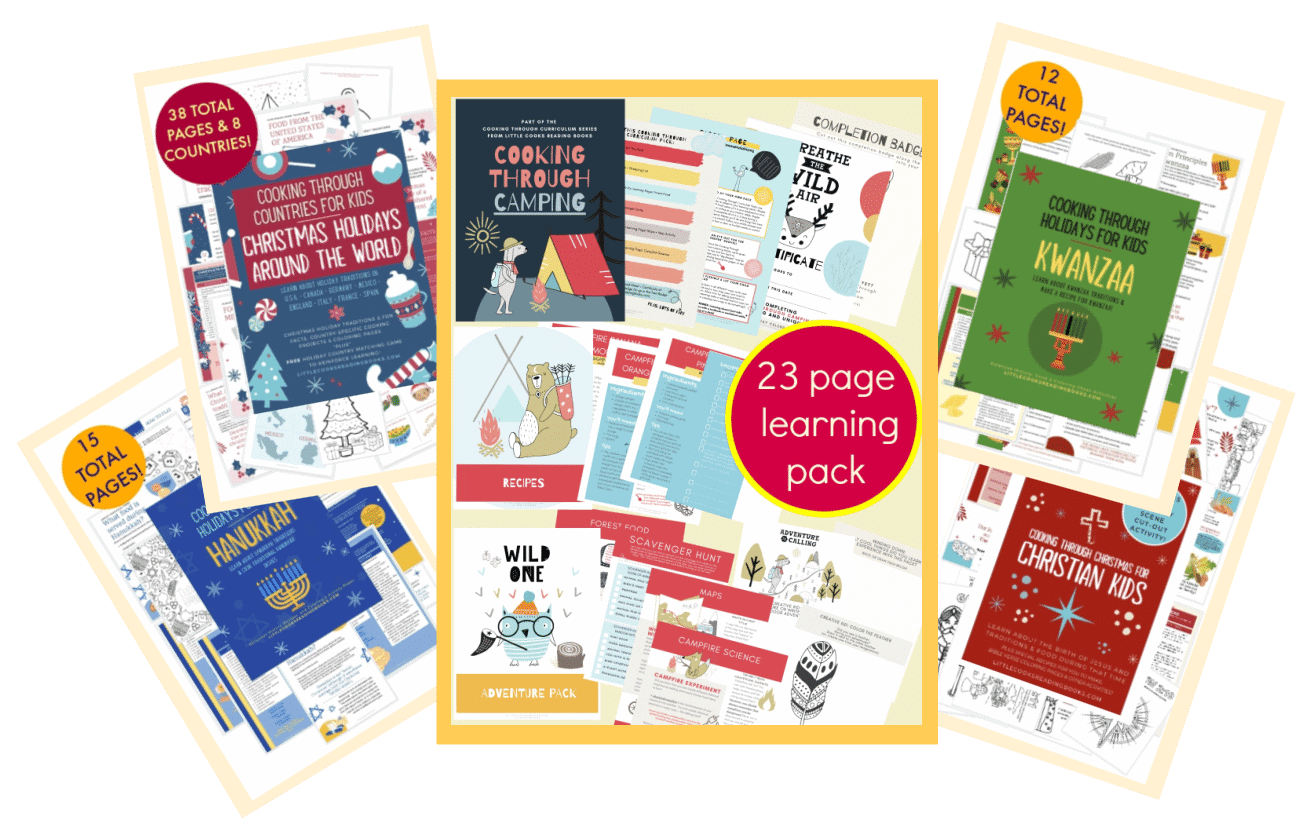 As an Amazon Associate I earn from qualifying purchases. Please refer to our
DISCLOSURE
.