Need ideas for pumpkin recipes or pumpkin activities for kids? Wondering what can I make with pumpkin or what are some fun pumpkin crafts for kids? Check out our fun things to do in fall with family or kids, including recipes kids can make with you!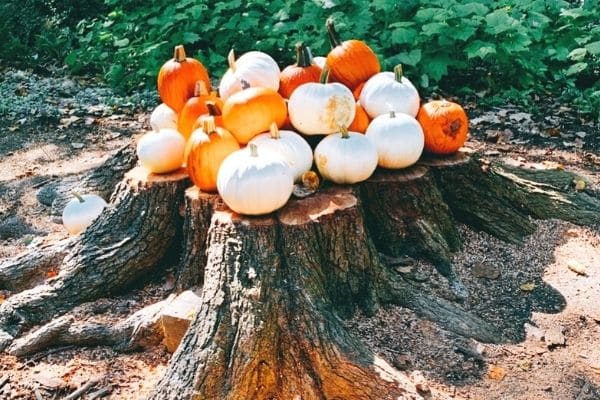 IDEAS FOR PUMPKIN RECIPES AND PUMPKIN THEME ACTIVITIES FOR PRESCHOOL AND UP
Wondering what to do with all pumpkin from your garden or farmers' market? (Or, even looking for canned pumpkin recipes?
Ideas for Pumpkin Recipes and Projects:
Pumpkin Cookies with Cream Cheese Icing
Dill Pickle Pumpkin Seeds (great pumpkin snacks!)
Pumpkin Cornbread (yummy baked pumpkin recipes!)
Pumpkin Smoothie
Halloween Pumpkin Marshmallow Peeps
Pumpkin Cake Pops
Roasted Pumpkin Seeds
No Carve Pumpkins
Learn: Is Pumpkin a Fruit?
Get Printable Gratitude Pumpkin Cards
Learn the Pumpkin Life Cycle
Complete Pumpkin Lessons
*See the links to easy pumpkin recipes and pumpkin ideas below!
ALSO CHECK OUT: Pumpkin Storytime Theme with Matching Halloween Crafts
11 Ideas for Pumpkin Recipes and Other Pumpkin Fun
Pumpkin Theme Activity Ideas
Hope you enjoy these ideas for pumpkin recipes and activities with pumpkin themes!
LOOKING FOR FUN COOKING PRINTABLES FOR KIDS?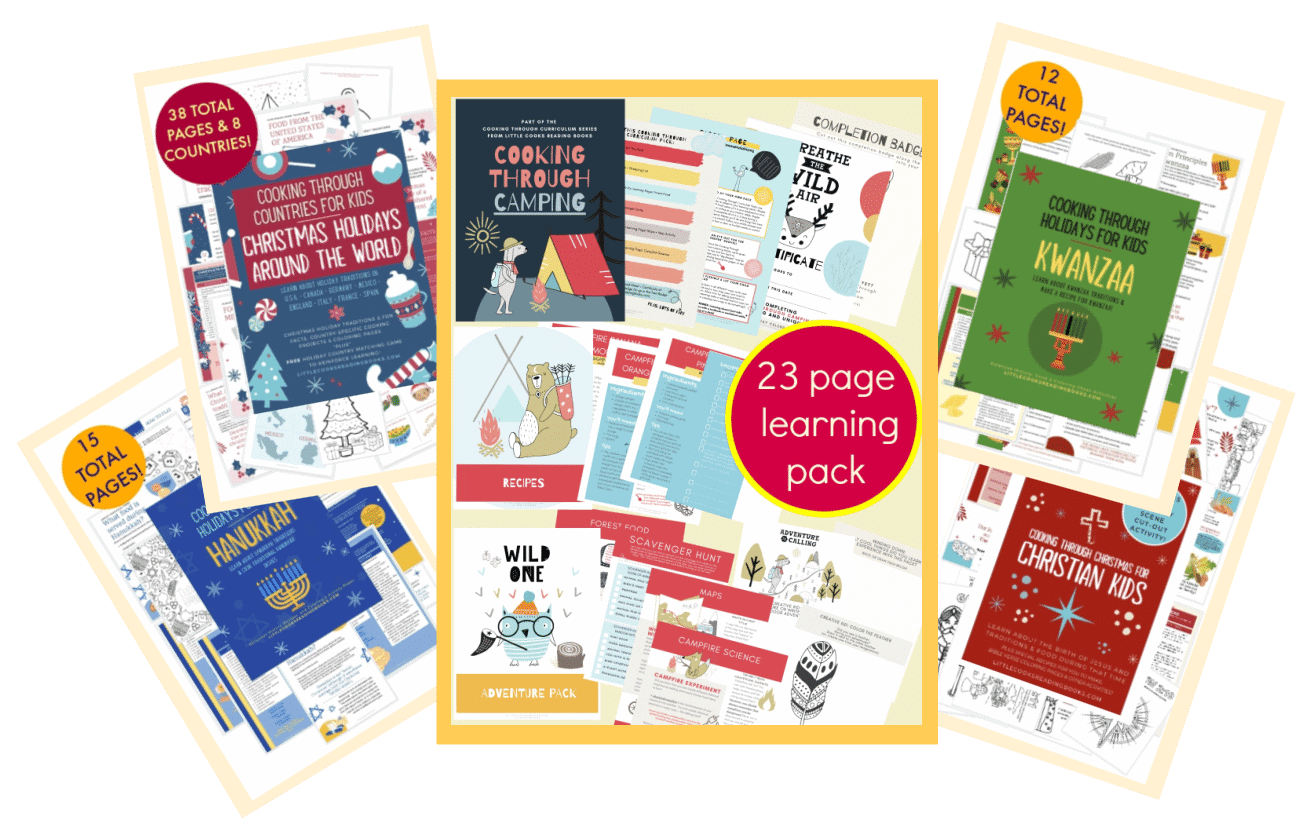 As an Amazon Associate I earn from qualifying purchases. Please refer to our
DISCLOSURE
.