Want food for Memorial Day for kids, need easy red white and blue food, recipes for patriotic desserts, or red white and blue food recipes for a BBQ party? If you're wondering what to bring to a family Memorial Day party, check out our easy recipes for this summer cookout or red white and blue theme gathering— easy recipes and snacks for kids and adults for the unofficial start of summer and long weekend Decoration Day!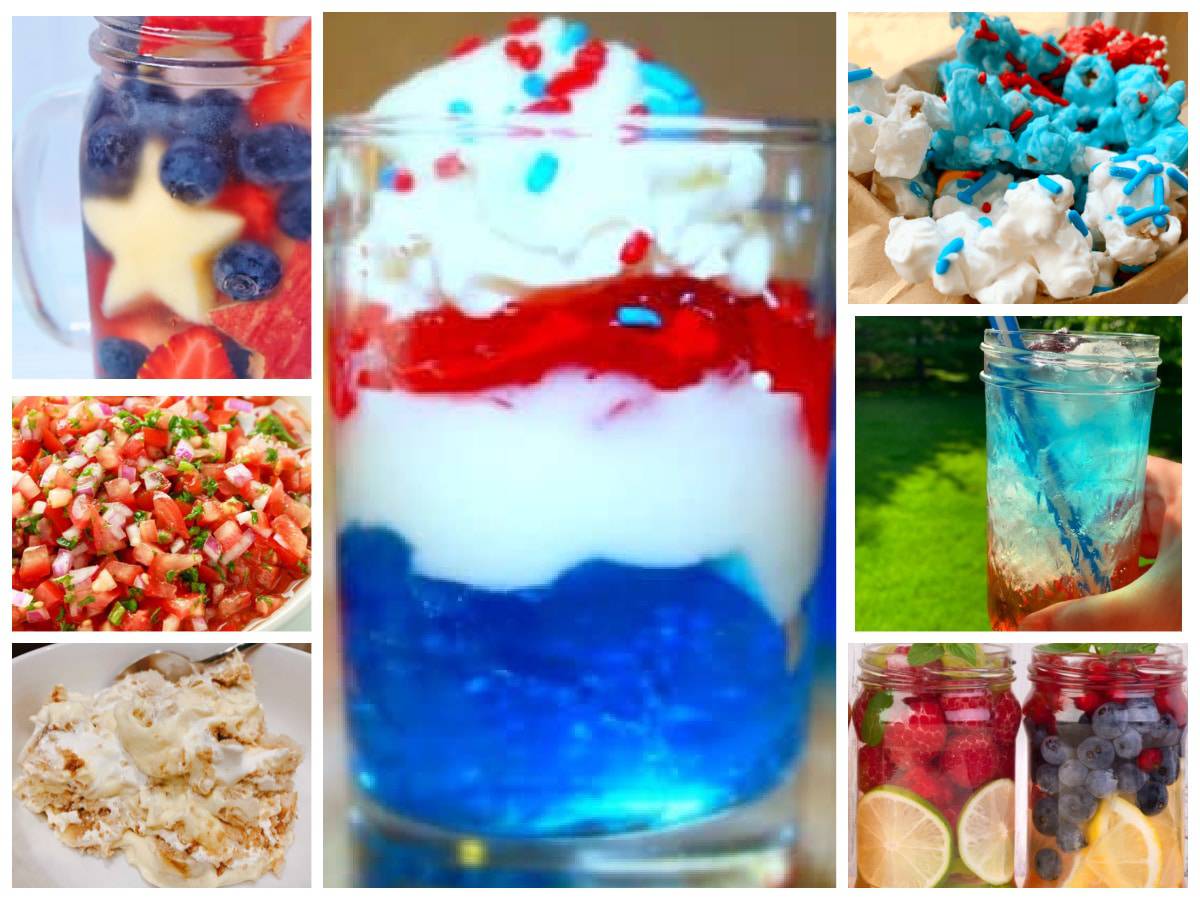 BEST FOOD FOR MEMORIAL DAY PARTY (PATRIOTIC SNACKS FOR KIDS AND ADULTS!)
Want something different than the boring traditional Memorial Day food like hot dogs, hamburgers, and potato salad for recipes for Memorial Day weekend? Whether you need Memorial Day potluck ideas or Memorial Day desserts, we've got you covered with these easy recipes and BBQ food ideas for party, and food ideas if you're looking for Memorial Day menu no grill recipes / simple Memorial Day recipes easy to make with kids. Fun kid-friendly food ideas for the holiday for backyard cookout or park picnic to add to your family activities!
What do you eat on Memorial Day?
Easy ideas for Memorial Day foods and menu for Memorial Day picnic:
Red White and Blue Memorial Day drinks
Layered Patriotic Punch
Easy Red White and Blue Dessert Recipes like Layered Jello
Red White and Blue Snack Recipes like Patriotic Popcorn (fun for Memorial Day snacks!)
Homemade Guacamole
Easy Pico De Gallo
Black Bean and Corn Dip
Strawberry Water (and other Infused Water Recipes)
Sweet Sun Tea (perfect for the southern Memorial Day menu!)
Fruit Salad in a Waffle Cone
Easy Banana Pudding (with Secret Ingredient!)
Homemade Whipped Cream for Memorial Day Desserts
Easy Asparagus Salad
Simple Cake Mix Cookies
Apple and Snickers Salad
Get the full recipes and what to bring to a Memorial Day party below! Fun if you're looking for Memorial Day for toddlers food, kid-friendly Memorial Day dishes for kids and adults, or easy Memorial Day desserts. Add these for an easy Memorial Day menu for fun recipes to kick off summer! KEEP SCROLLING for recipes for our favorite things!
Affiliate links are used on this site. As an Amazon Associate I earn from qualifying purchases. Read more in our DISCLOSURE.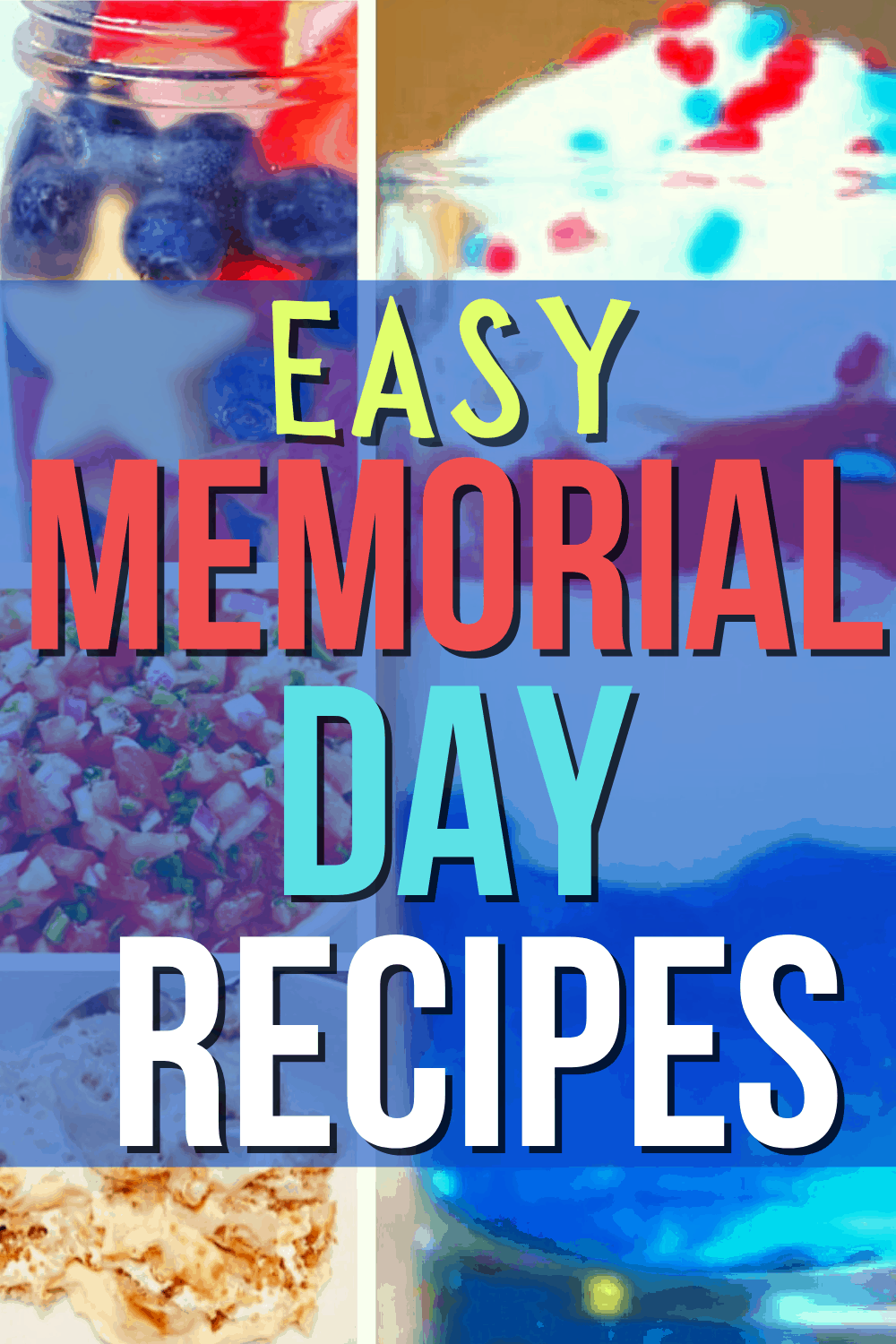 What Food To Bring To A Memorial Day Party For Kids
Memorial Day Food And Drink Ideas (The Best Memorial Day Menu Ideas That Everyone Else Isn't Making!)
Add these recipes to your Memorial Day food traditions and food for Memorial Day cookout if you're wondering what kind of food do you eat on Memorial Day, what should I bring to a Memorial Day gathering, how to make creative Memorial Day appetizers ideas, or what are fun Memorial Day snacks for kids.
Not only are these fun to eat, but these are fun recipes to make with kids, too! Get the kids involved in cooking good Memorial Day food!
If you're wondering what to eat for Memorial Day that's different from everyone else, you'll love this recipe list!
Here are easy ideas for food for Memorial Day and yummy Memorial Day recipes (that also work for Labor Day picnic food ideas and or any patriotic party — not just food ideas for Memorial Day party!).
Bonus points that they're easy Memorial Day food ideas!
HOLIDAY TIP: Along with all the good food, this is a great opportunity to talk to your kids about this day of remembrance in the United States and the honor of Memorial Day. Get respectful Memorial Day lessons and Memorial Day activities for kids here.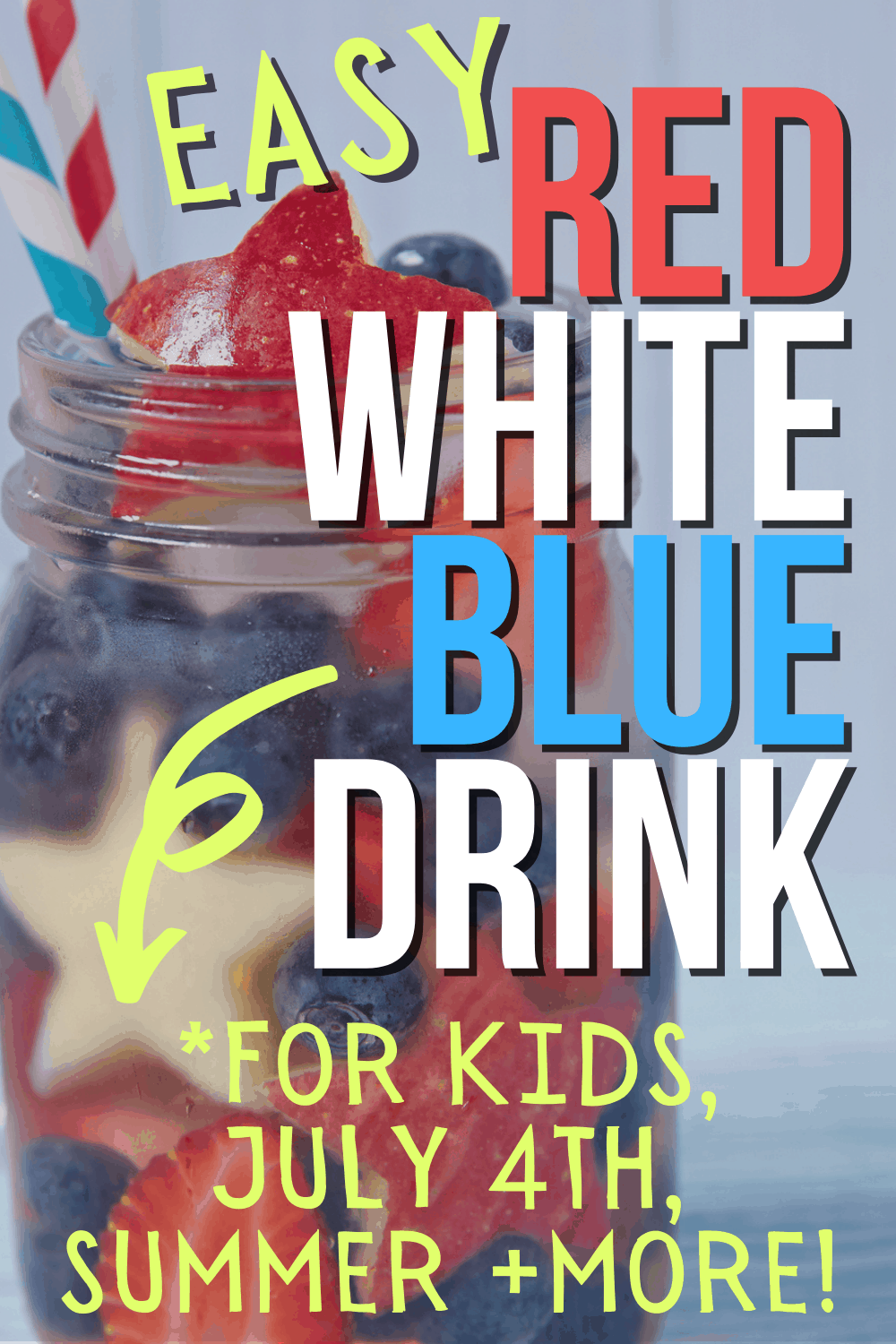 Red White Blue Party Drink
Need a red white blue drink, non alcoholic summer drinks for patriotic celebrations or theme parties, or red white blue food dishes? Try this Memorial Day punch.
This patriotic punch is a light summer drink perfect for party drinks and a fun drink recipe for kids to make for easy Memorial Day recipe ideas!
LEARN HOW TO MAKE RED WHITE BLUE DRINKS FOR KIDS AND ADULTS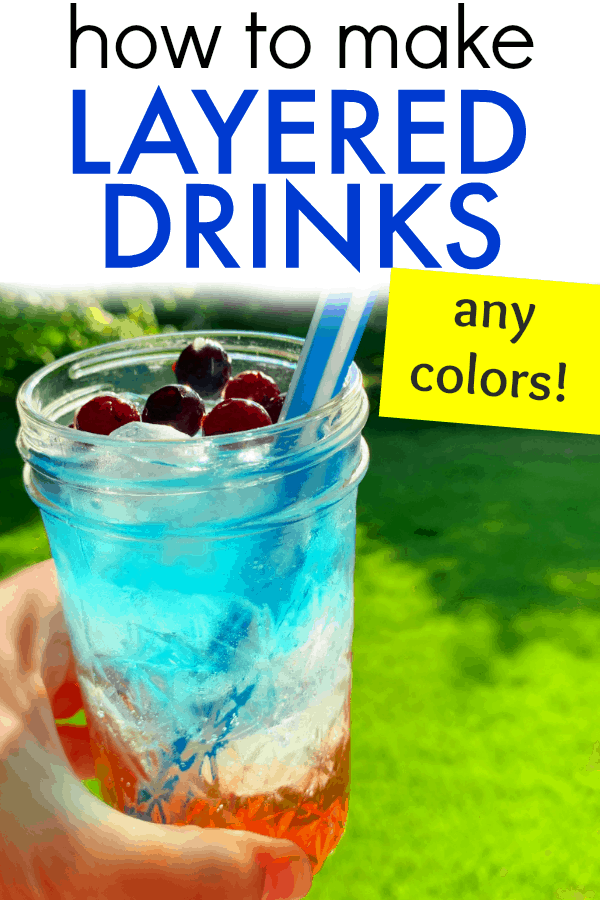 Patriotic Punch Layer Drinks
These red white and blue layered non alcoholic drinks are perfect for any occasion.
Just change up the colors to meet your specific party theme if you're not doing a red, white and blue theme or patriotic party and a menu for Memorial Day.
This is a recipe for Memorial Day that everyone loves because layered drinks are so fun!
LEARN HOW TO MAKE LAYERED RED WHITE & BLUE DRINKS
Red, White and Blue Layered Jello Cups
This is one of my favorite red, white and blue Memorial Day party food recipes because it's an easy snack to make with toddlers or preschooler snacks!
Patriotic Jell-O red white & blue desserts are also easy to make ahead with these cups with lids!
These are such simple desserts for Memorial Day cookout that are also beautiful because of the patriotic colors, so definitely add these as part of your easy Memorial Day recipes desserts.
This patriotic jello snack is definitely a kid's snack favorite!
LEARN HOW TO MAKE PATRIOTIC JELLO CUPS AS PART OF YOUR MEMORIAL DAY PICNIC RECIPES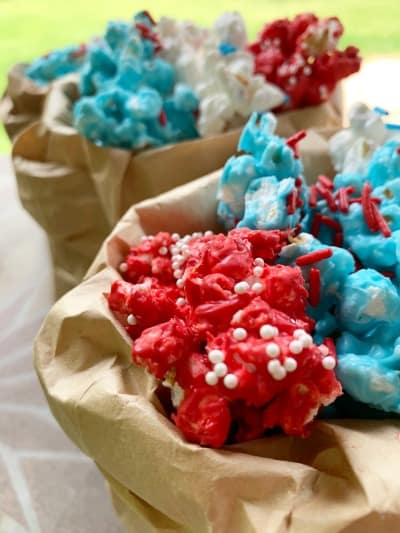 Patriotic Popcorn
If you're looking for fun red white and blue foods for party, this red-white-blue recipe for popcorn is always a hit!
We made this as red, white, and blue Patriotic Popcorn bags for a party and used plain brown lunch bags (rolled down) and preportioned them before the party. That way, the popcorn was easy to carry around and eat or take back to a table for kids.
This is one of my favorite Memorial Day patriotic snacks for kids!
HERE'S HOW TO MAKE RED, WHITE AND BLUE POPCORN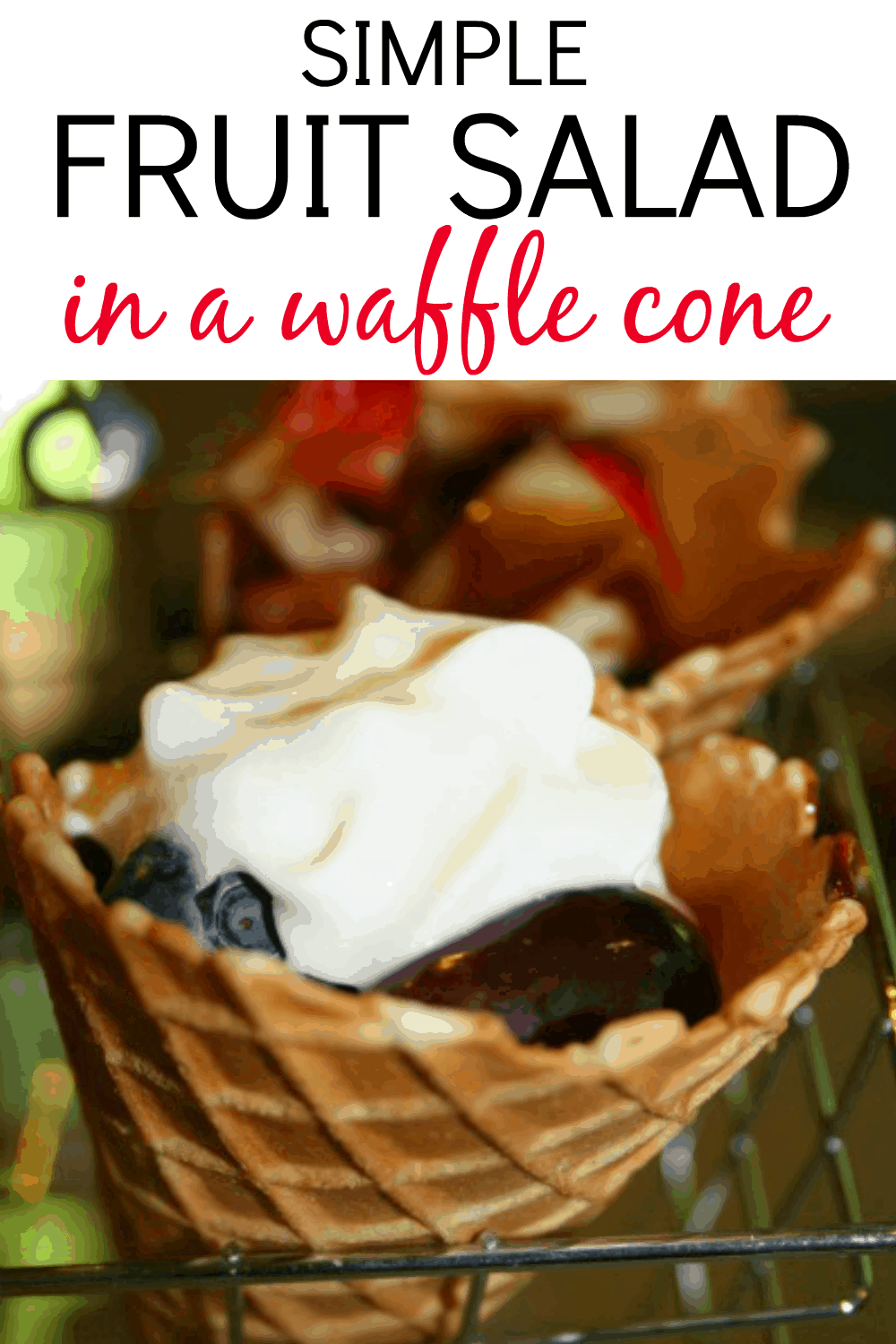 Red White and Blue Fruit Salad In Waffle Cone
I love this easy Memorial Day party dessert because it's another simple recipe to walk around and eat at a party.
Make a fresh fruit salad with red, white, and blue fruits and spoon it into a waffle ice cream cone.
Grab one of these cone holders and you put the recipe together before the party and party guests and grab-and-go!
If you need these for Memorial Day picnic desserts, just assemble them once you get to the location.
Then, take it to the next level! Be sure to top it with our Homemade Whipped Cream recipe, simple fruit dip like this or even a small scoop of vanilla ice cream.
(FYI- that whipped cream is great on strawberry shortcake for the summer season!)
This is one of my favorite foods for Memorial Day cookout for kids (or if you need healthy sweets for Memorial Day meals) and a great alternative to the fruit kabobs that everyone else makes.
It's the perfect dessert for all ages for a backyard BBQ.
HOW TO MAKE WALKING FRUIT SALAD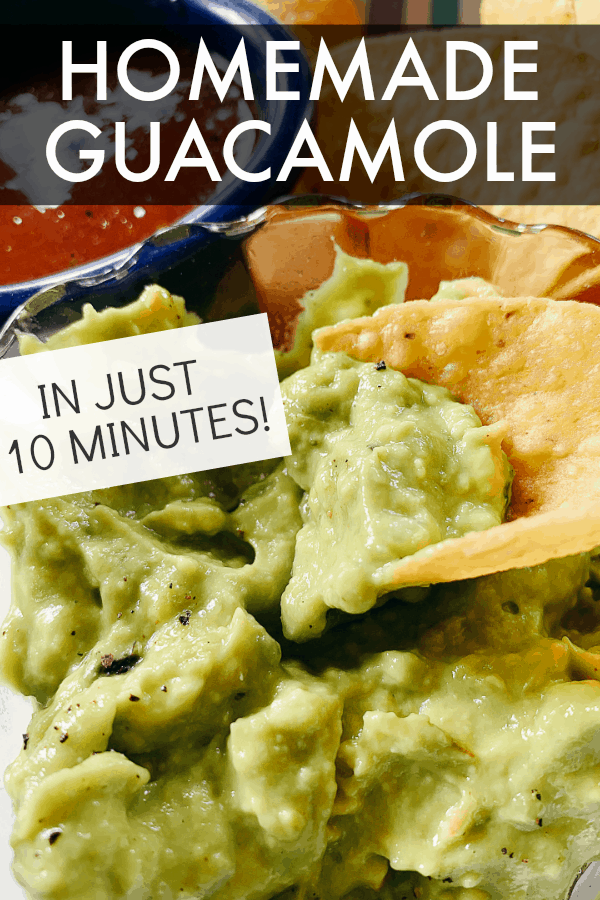 Homemade Guacamole Dip
This guacamole dip is perfect for an easy and healthy Memorial Day recipe and another great vegetarian dish option.
We eat it with tortilla chips, but you can also eat it by itself, as a topping (like for the corn dip or black bean and corn dip), or with vegetables.
If you're looking for easy appetizers for Memorial Day, chips and guacamole are it! Add this to your refreshing Memorial Day cookout food ideas.
Homemade Pico de Gallo
This pico de gallo made is one of our favorite Memorial Day picnic food ideas!
Easy to make recipe and can even be thrown together last minute, but it's also a festive recipe that sticks with the red foods theme!
It's also one of those easy healthy Memorial Day recipes that everyone loves and another addition for the appetizers for Memorial Day cookout list.
GET THE PICO DE GALLO SALSA RECIPE FOR A MEMORIAL DAY BBQ MENU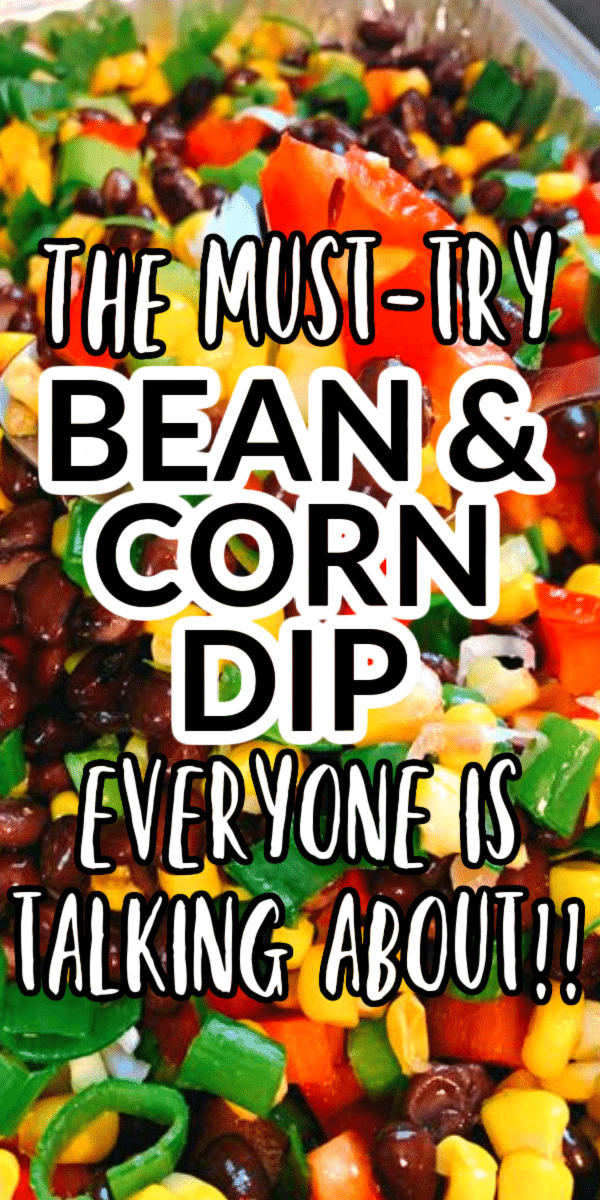 Black Bean and Corn Salad
Wondering what to bring to a Memorial Day bbq that travels easy? This is one of the Memorial Day party recipes you want to add to your party menu!
Some people like to eat this black bean and corn salad alone, but we like to eat it with tortilla chips or pita chips like a black bean and corn salsa. It also makes great Memorial Day side dishes with hotdogs, grilled burgers, or grilled chicken / chicken burgers.
It's great either way and makes for another super simple Memorial Day recipe that can be made last minute for easy Memorial Day side dish ideas.
(You can even top it with the guacamole recipe from above!)
This is also my go-to easy cookout food for large groups and is one of my daughter's favorite recipes, which makes it kid-approved Memorial Day party ideas food and great for Memorial Day picnic sides!
It's a great alternative to pasta salad or macaroni salad (which can be tired recipes for cookouts sometimes).
MAKE BLACK BEAN AND CORN SALSA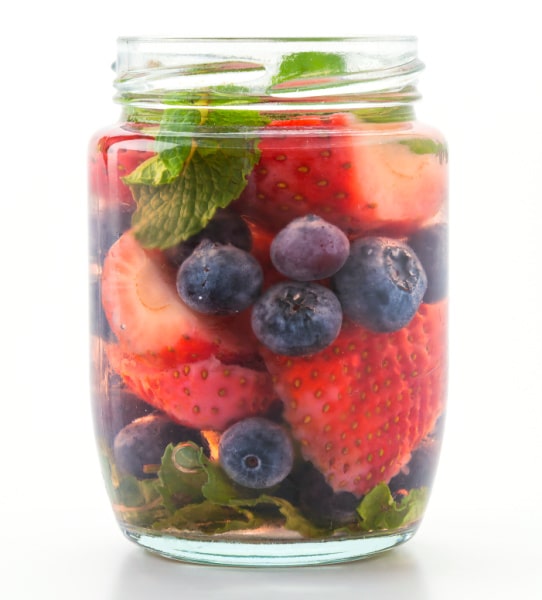 Blueberry and Strawberry Infused Water (Red White and Blue Drink)
Plan for lots of refreshing drinks for your Memorial Day foods recipes, especially if you're going to be outside on a hot day!
This infused fresh strawberries water with fresh blueberries is not only a fun Memorial Day drink idea, it is the perfect summer drink to keep everyone hydrated during a Memorial Day party.
This is a fun red, white and blue drink recipe even kids will love, so definitely add it to your Memorial Day party food ideas.
Good drink for those worried about healthy eating during the three-day weekend.
GET THE RED WHITE BLUE WATER RECIPE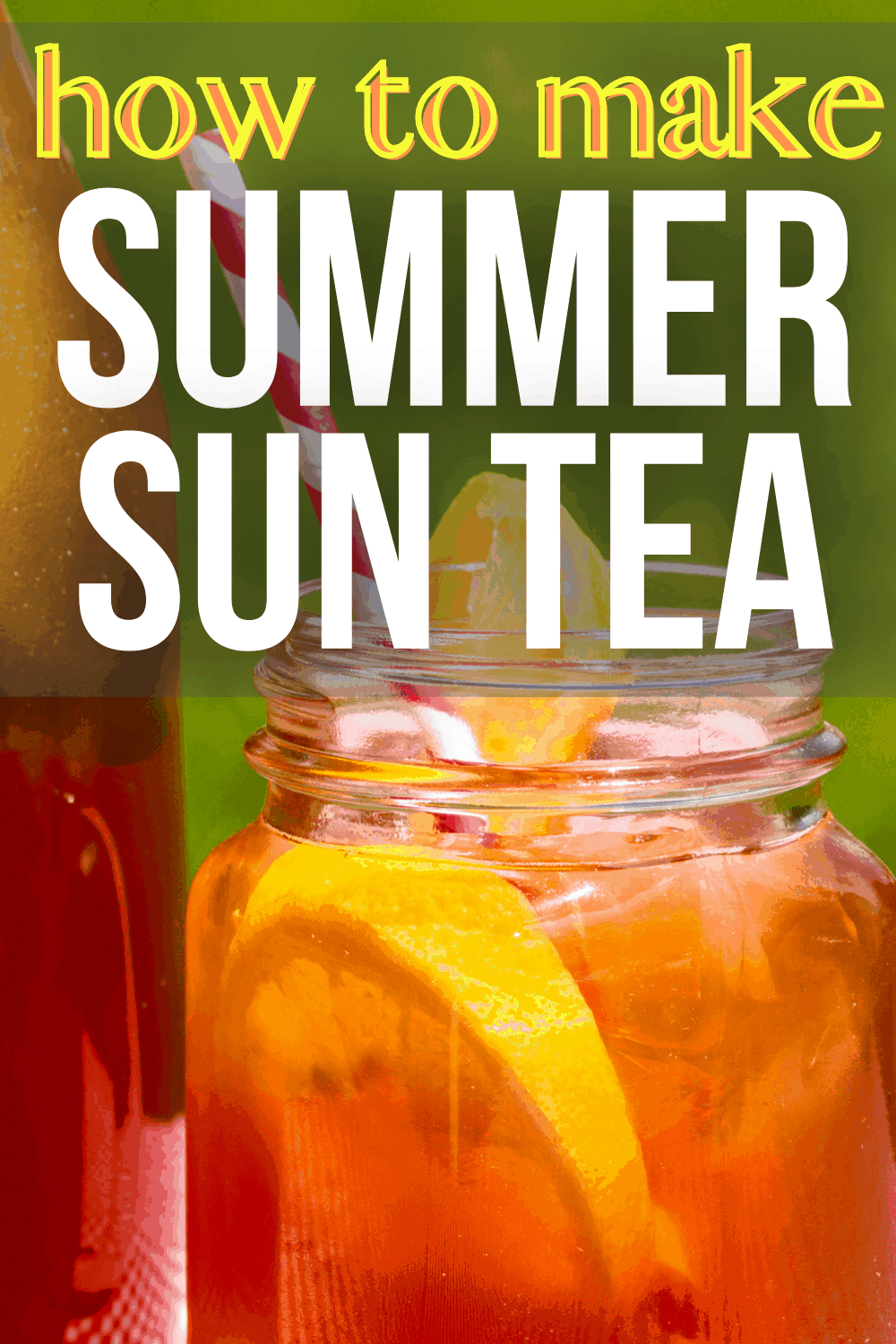 Sweet Sun Tea
Sun tea is a great drink for Memorial Day and this tea is fun to make with kids!
Plus, this drink recipe is the best recipe for hot day!
LEARN HOW TO MAKE SUN TEA SAFELY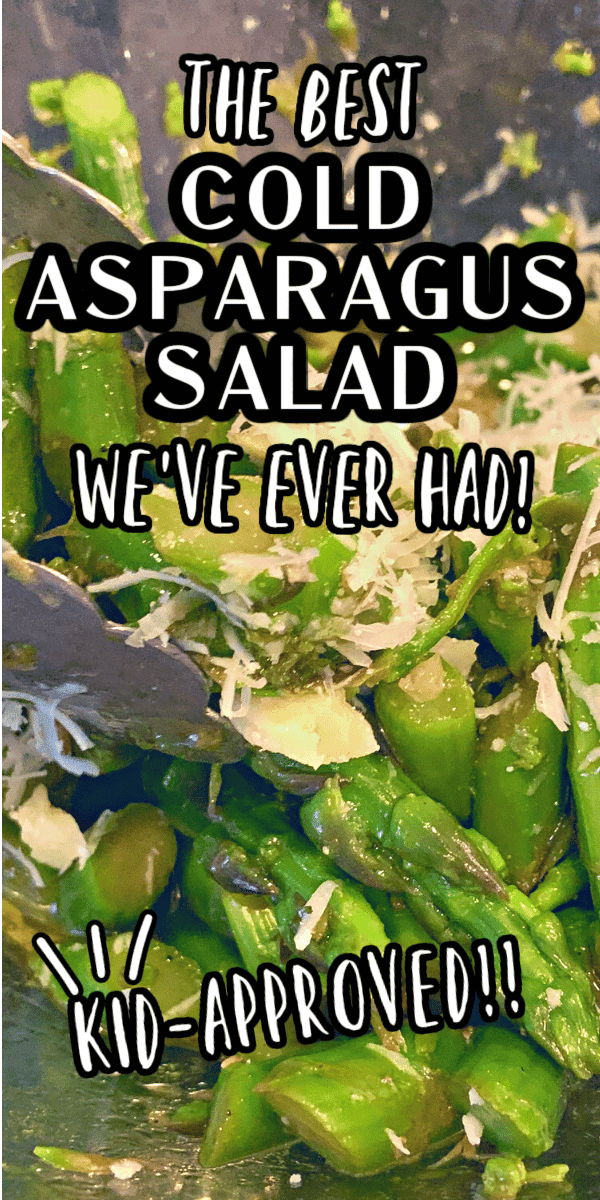 Asparagus Salad
Looking for a salad for Memorial Day?
Once you've had asparagus in salad, you may never want to go back to a plain salad recipe again!
The toasted nuts are (obviously) optional, but give a nice extra crunch to this dish.
This is a great cookout dish because it can be served warm or cold and kids love this easy recipe because they can eat the asparagus with their fingers!
It's also a refreshing salad and good vegetarian option for your party for Memorial Day.
(Honestly, this is a quick and easy recipe for any of your yummy summer meals!)
Definitely file under Memorial Day healthy recipes!
GET THE ASPARAGUS SALAD RECIPE FOR MEMORIAL DAY MEAL IDEAS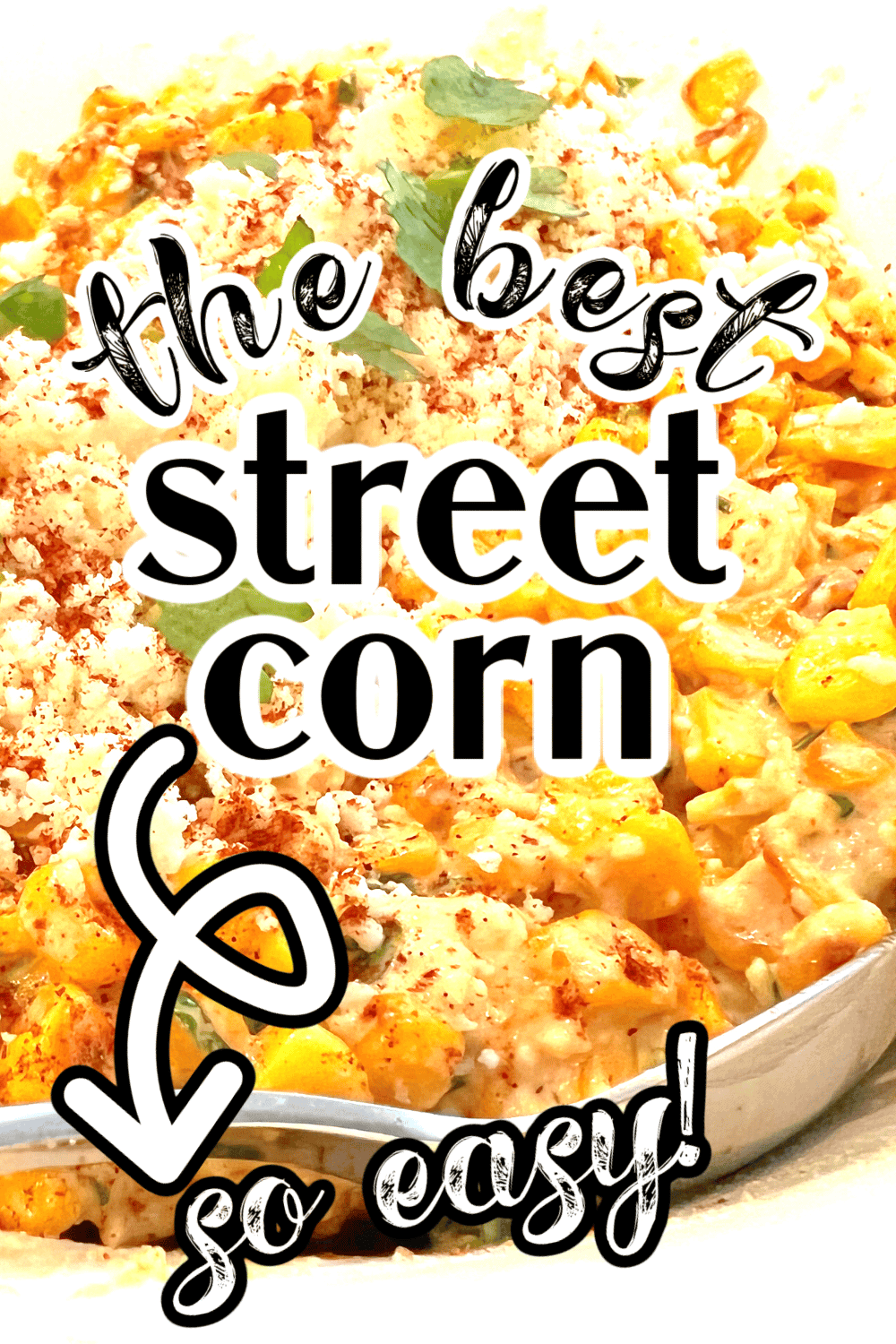 Mexican Corn In A Cup
Corn in a cup is a perfect for a make-ahead Memorial Day dish because you can portion out the elotes (Mexican corn off cob) in the cups and then garnish with limes right before the party.
It's an easy dish for walking around and eating at a party or cookout.
This recipe is great for Memorial Day cookout sides or as a dip recipe for Memorial Day cooking ideas that are different.
GET THE RECIPE: Mexican Street Corn (Esquites)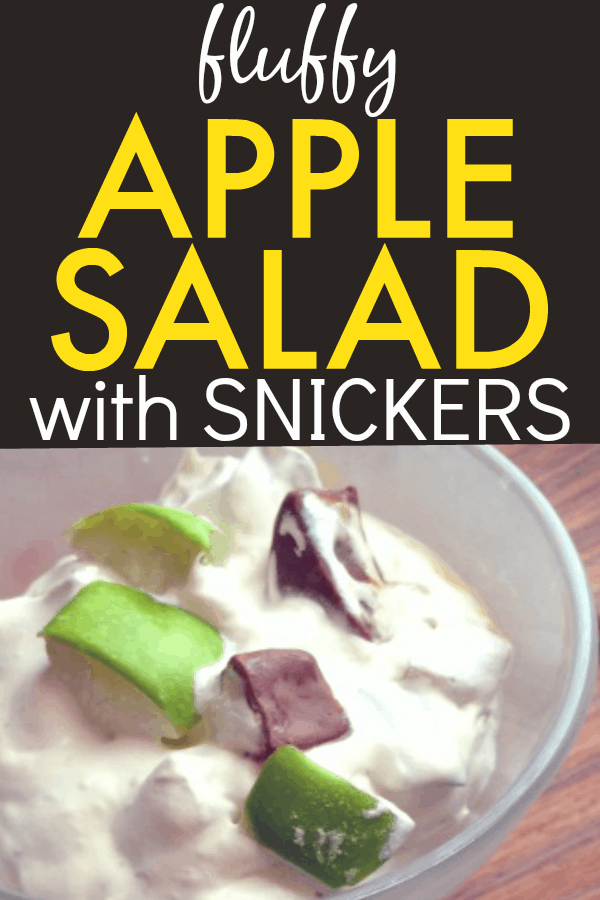 Candy Bar Salad
This Snickers Salad with Apples isn't a salad at all, but a quick dessert option for any meal or group gathering.
Add it to your Memorial Day food list because everyone loves this when we serve it!
It's such a light dessert and perfect for hot days or a cookout outdoors!
HOW TO MAKE SNICKERS APPLE SALAD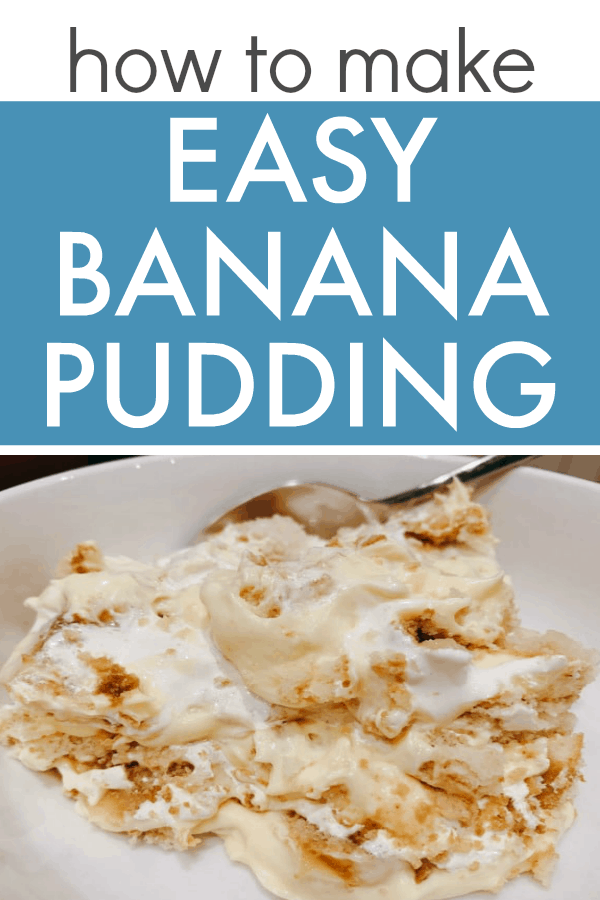 Easy Banana Pudding
Banana pudding is another one of our best Memorial Day food ideas!
The secret ingredient in this vanilla wafer banana pudding will surprise you, so be sure to check it out.
This is such an easy dessert for Memorial Day that you definitely should put it on your foods list for the weekend and ideas for memorial day BBQ.
Great if you're looking for a no bake dessert because it's hot outside!
HOW TO MAKE NO COOK BANANA PUDDING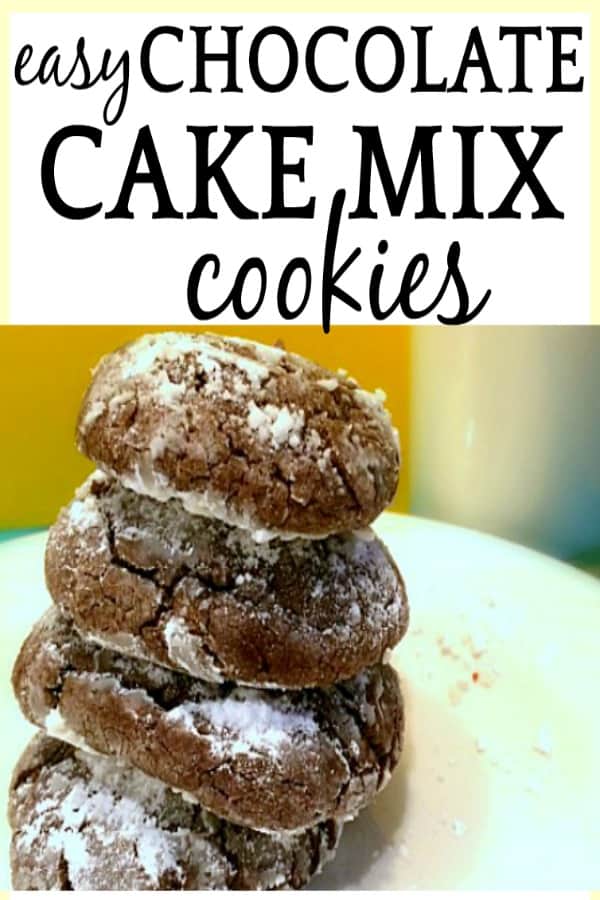 Chocolate Cake Mix Cookies
Don't forget about sweet snacks for Memorial Day!
These chocolate cake mix cookies are so yummy that no one will believe that they're so easy!
They're a nice easy dessert to add to your Memorial party menu and that little burst of chocolate that everyone looks for at parties.
Great alternative to tired Memorial Day brownies for Memorial Day picnic menus / Memorial weekend food ideas.
This is another one of my favorite Memorial Day recipes ideas because it's so simple (which helps when you're making different dishes for a party).
HOW TO MAKE CAKE MIX COOKIE DESSERTS
Don't forget about a smores dessert as an easy dessert recipes for Memorial Day!
Enjoy your Memorial Day celebration!
What are your best Memorial Day recipes for your backyard cookout or party for Memorial Day weekend menus?
Let us know your favorite food for Memorial Day party from the list of Memorial Day weekend food ideas!
LOOKING FOR FUN COOKING PRINTABLES FOR KIDS?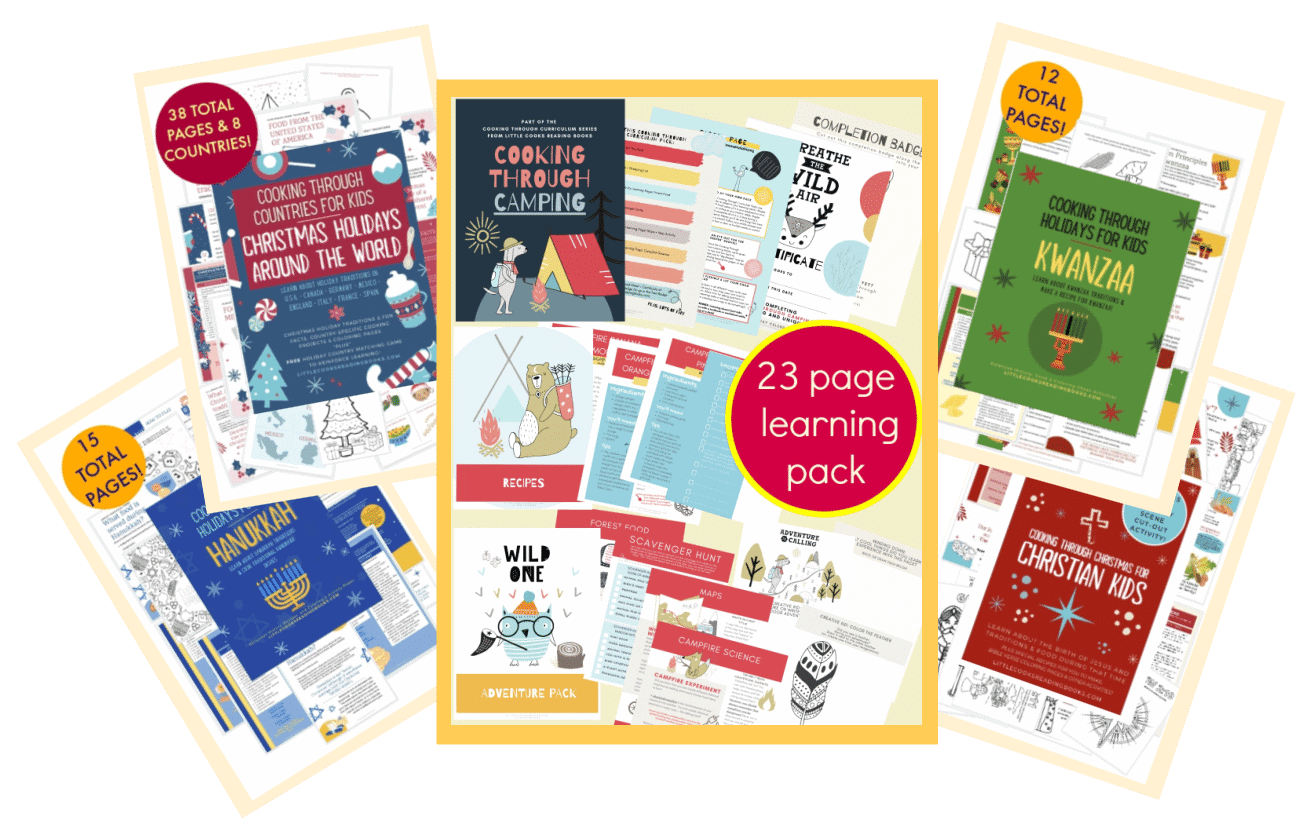 As an Amazon Associate I earn from qualifying purchases. Please refer to our
DISCLOSURE
.